Kathie Lee and Hoda will be up early and down on the plaza Friday to herald the opening ceremony of the 2012 Olympic games.
Matt Lauer's already over in London covering and the rest of the TODAY talent will be heading over shortly, and now Hoda will be among them! Lots of fans weighed in on what she should do when she's there, but before she does, the ladies will be covering the festivities stateside, where they'll be allowed outside for once.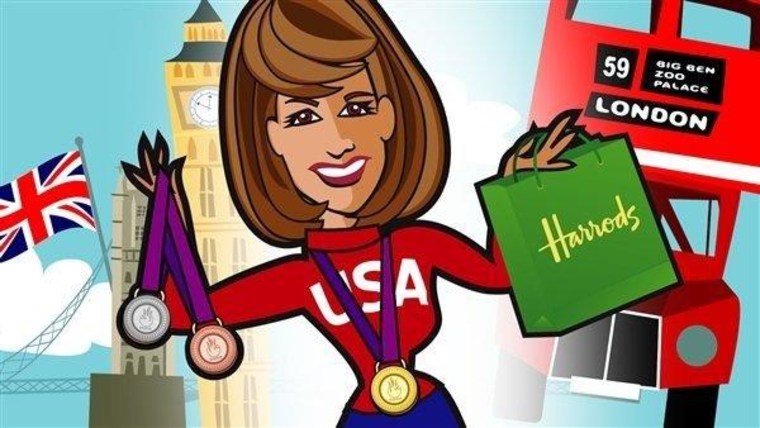 "Usually they make us stay inside because we have lots of bawdy, rowdy people on," KLG explained, then invited all of the bawdy rowdy people to come down and to bring their wacky signs. But if you can't, just tune in Friday ... it's going to be a fun one.
Julieanne Smolinski is a TODAY.com contributor and bawdy, rowdy person.
More: Help Hoda get to the Olympics
Matt Lauer to Jimmy Fallon: Help us cover the Olympics!