North Korea's state media confirmed on Monday what was surely never in doubt — a 100 percent, no-abstention victory for leader Kim Jong Un in the country's stage-managed parliamentary election.
Every single registered elector had turned out to vote, the state-run Korea Central News Agency (KCNA) reported, "except for those on foreign tour or working in oceans."
The country's young leader personally stood for election in the symbolic Mount Paektu district. It was there, according to family legend, that Kim's grandfather led the fight against Japanese imperialism and where Kim's father was later born.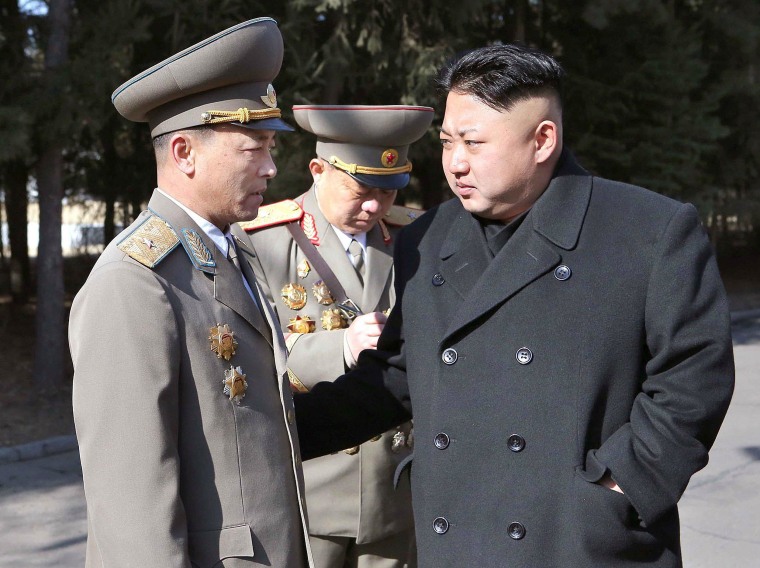 The nation was "seething with election atmosphere" on polling day, according to a headline on KCNA's English-language website. Illustrating the excitable mood, the agency distributed a photo of soldiers dancing in the streets after casting their ballots.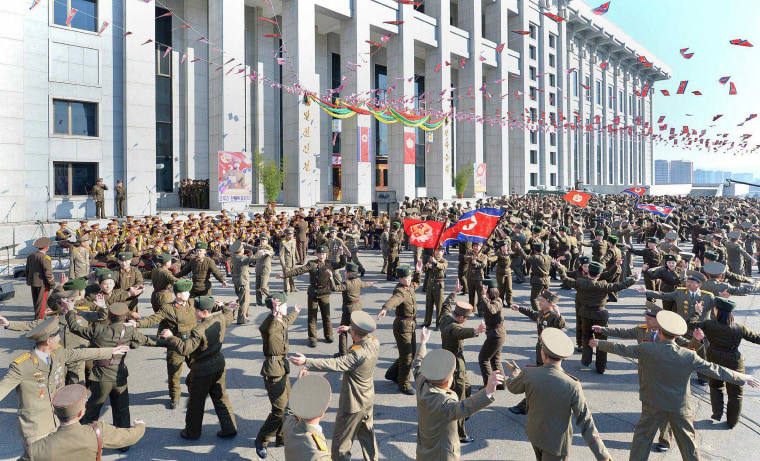 — The Associated Press and Agence France-Presse contributed to this report