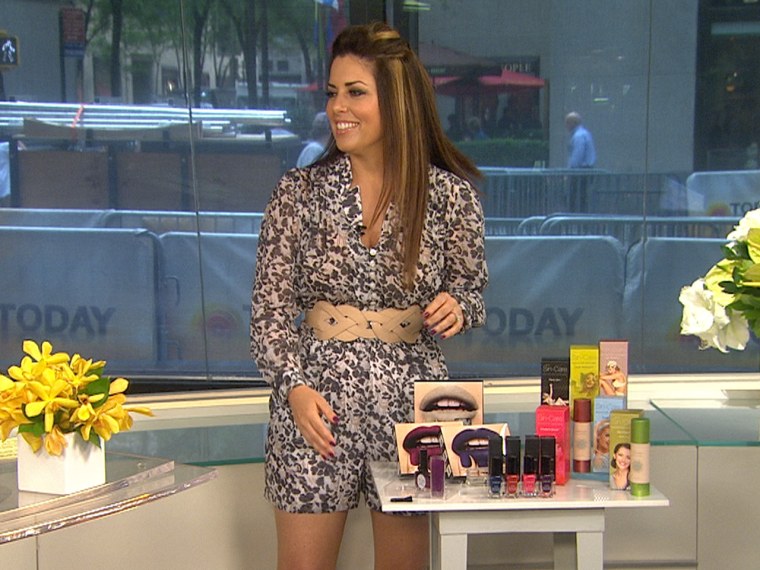 Are you ever too old for a onesie?
During Friday's chat, TODAY style editor Bobbie Thomas rocked a romper to herald the end of summer, and KLG of course had something to say about it. Namely that it was "very inappropriate for morning television."
"It's for a 13-year-old!" she said, turning the cameras on Bobbie's (admittedly very adorable!) outfit. Learn to form an opinion, KLG!
Bobbie helped class up the short jumpsuit with heels and a belt. Later Kathie Lee relented a little, adding that Bobbie always looks "gorgeous."
"When I'm getting dressed, I hear her in my head," sighed Bobbie. Oh, don't we all.
Julieanne Smolinski is a TODAY.com contributor who shudders to think what KLG would say about her overalls.
More: Bobbie's Buzz: New beauty buys
10 things you didn't know about Bobbie Thomas
Mom's best Ambush Makeover ever leaves son speechless