KAMPALA, Uganda — The death toll rose above 100 on Friday after a ferry capsized and sank on Lake Victoria, Tanzania state radio reported.
Retuers reported the disaster happened just a few yards from the dock on Ukerewe, the lake's biggest island.
The toll is likely to rise further as search and rescue operations continue after Thursday afternoon's disaster, John Mongella, commissioner for the Mwanza region, told the Associated Press.
President John Magufuli urged the country to remain calm.
At least 37 people were rescued from the sunken ferry as of Thursday night, when rescue teams called off their mission overnight.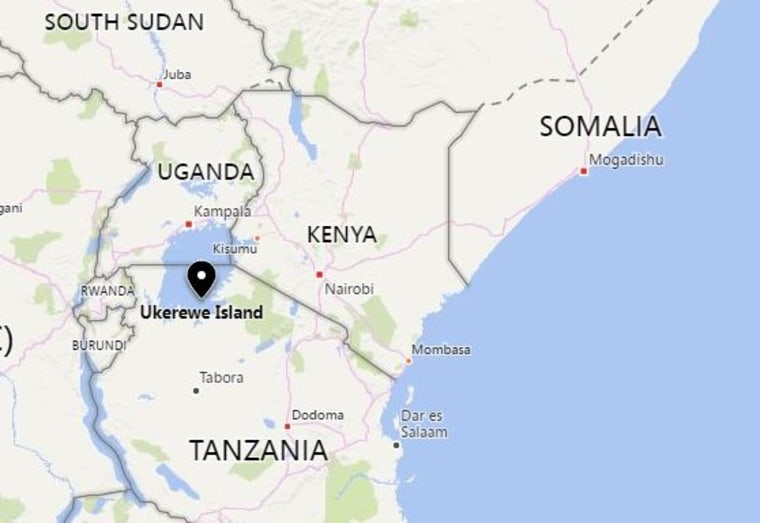 It is not clear how many people were on board. Such ferries often carry hundreds of people and are overcrowded.
The passenger ferry MV Nyerere was traveling between Ukara and Bugolora when it sank, according to the government agency in charge of servicing the vessels.
No foreigners have been found among the dead, Mwanza police commander Jonathan Shanna said Friday.
Tanzania has been hit by several major ferry disasters.
At least 500 people were killed when a ferry capsized in Lake Victoria in 1996.
In 2012, 145 people died when a ferry sank off the shore of Tanzania's Indian Ocean archipelago of Zanzibar.