China's most prominent political prisoner, the Nobel laureate and pro-democracy icon Liu Xiaobo, has died aged 61, officials said Thursday.
He was jailed for 11 years in 2009 for "inciting subversion of state power" but was moved to a hospital in May because he was suffering advanced-stage liver cancer.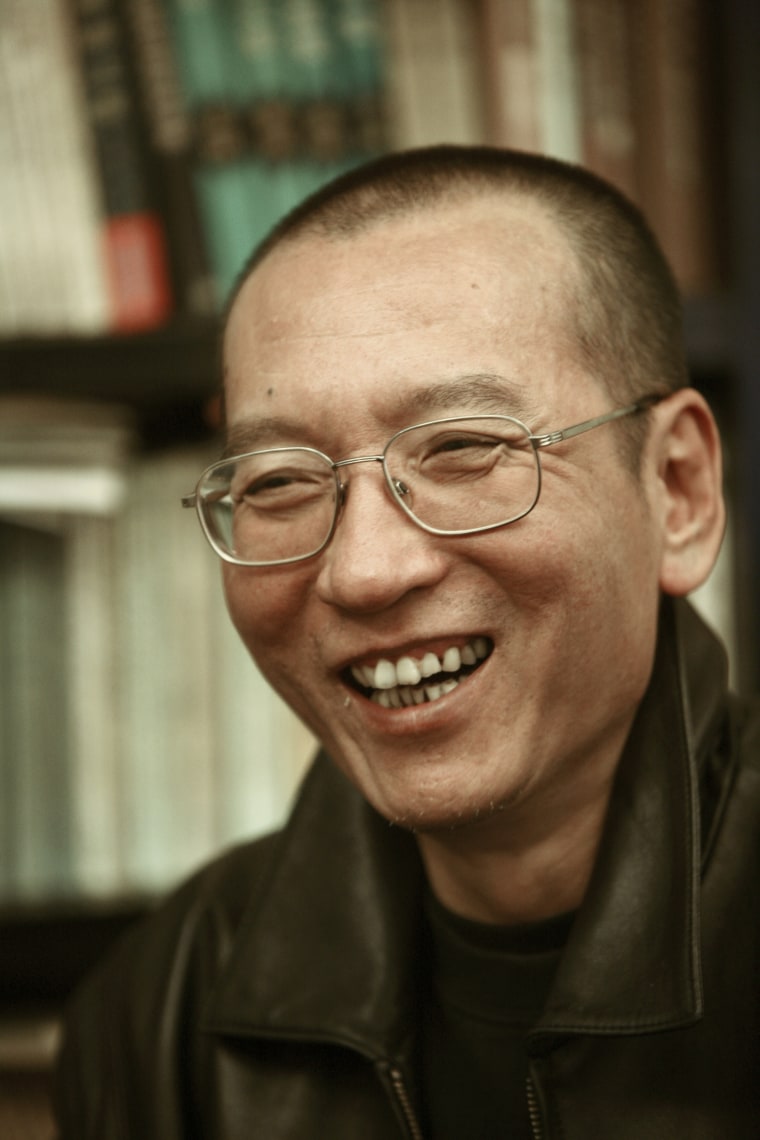 It was there that officials said in a brief statement that Liu had suffered multiple organ failure and efforts to save him had failed, according to Reuters and The Associated Press.
China has been heavily criticized over Liu's detention and was accused of not releasing him so he could get the urgent medical care that he needed.
Chinese officials insisted he was getting the best care possible for a disease that had spread through his body.
"Liu Xiaobo is an inspiring figure whose only crime was to speak truth to power," Salil Shetty, secretary general at Amnesty International, said in a statement last week. "He should never have spent a single day in jail, an injustice made even more tragic by the fact that his cancer was not diagnosed until it reached terminal phase."
Liu was imprisoned for the first time in 1989 in connection with the Tiananmen Square pro-democracy protests.
He was awarded the Nobel Peace Prize in 2010 while serving his fourth and final prison sentence, for inciting subversion by advocating sweeping political reforms and greater human rights in China.
"What I demanded of myself was this: whether as a person or as a writer, I would lead a life of honesty, responsibility, and dignity," Liu wrote in "I Have No Enemies: My Final Statement," which he had hoped to read out loud in court when being sentenced in 2009.
He was not permitted to do so and received an 11-year prison sentence.