As Europe cautiously looks to lift coronavirus lockdown measures, countries across the continent are considering reopening schools, a key move toward re-establishing something close to a normal way of life.
NBC News' correspondents explain what's happening:
Spain
Parents in Spain are reacting with frustration after the government said schools will stay closed until September, one of several measures Prime Minister Pedro Sánchez unveiled Tuesday that will see most social distancing restrictions lifted by late June.
Full coverage of the coronavirus outbreak
"Having no school does not help getting the country back on its feet," said Laure Headricks, an American mother of three teenagers who has lived in Madrid, the capital, for eight years.
She said it was devastating for children to continue without social interaction, classroom learning and the security of a routine, and she added that the decision made it "impossible" for parents to return to work and rebuild their incomes.
Sánchez has said that child care options would be made available for parents who can't work from home and who have children younger than 6.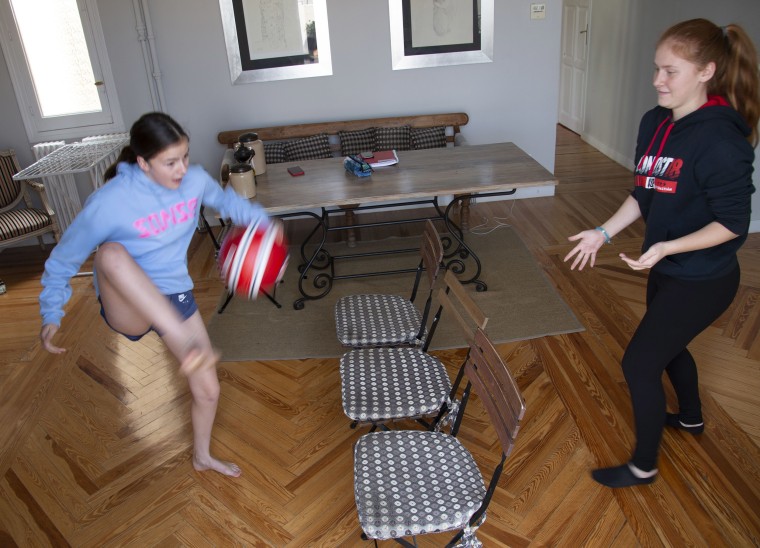 Italy
In Italy, which has the most coronavirus deaths in Europe, Prime Minister Giuseppe Conte suggested at a news conference Monday that schools could remain closed for the rest of the academic year.
"It is extremely difficult to bring together the right to education with the right to health," he said. Conte added that scientists predict that infection rates could spike again in a week or two.
"We cannot afford to reopen schools now, also taking into account that the average age of our teaching staff is among the highest in Europe," he said.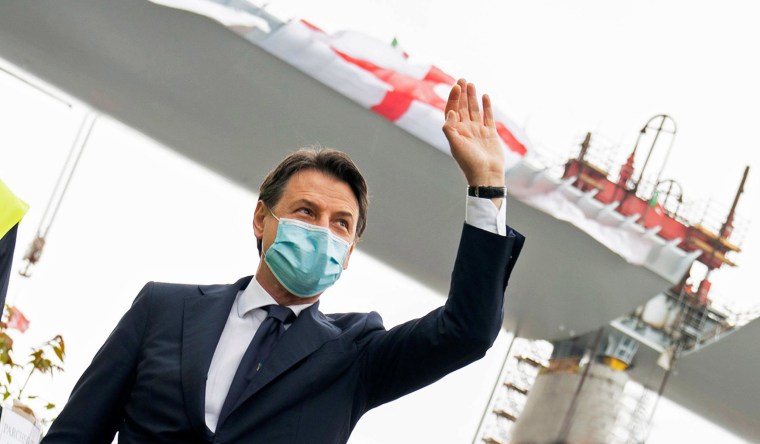 France
Younger French children can return to school starting May 11, with junior high schools opening in mid-May and senior schools in June.
Attendance will be voluntary, and President Emmanuel Macron has said it is up to parents to decide whether they are comfortable sending their children back to their schools.
But some teachers have expressed concern about their own health after France's scientific committee on the pandemic response recommended a reopening date in September. France, like Spain, has more than 24,000 confirmed coronavirus-related deaths.
Download the NBC News app for full coverage and alerts about the coronavirus outbreak
Germany
Chancellor Angela Merkel has issued general safety guidelines and a target date of Monday for schools to reopen.
But because the instructions are open to interpretation by regional leaders, the process has been chaotic at times. Some states moved quickly to put students back in classrooms but lacked clear plans to accommodate children whose parents may have been infected.
Last week, some older students in Berlin were allowed back to their classrooms, as many must take their final exams, known as Abitur, to graduate from high school.
"It's been quite difficult to stay focused and motivated, because it's quite hard to keep a good balance right now," said Karol Wenz, 19, whose first exam had been scheduled for April 3.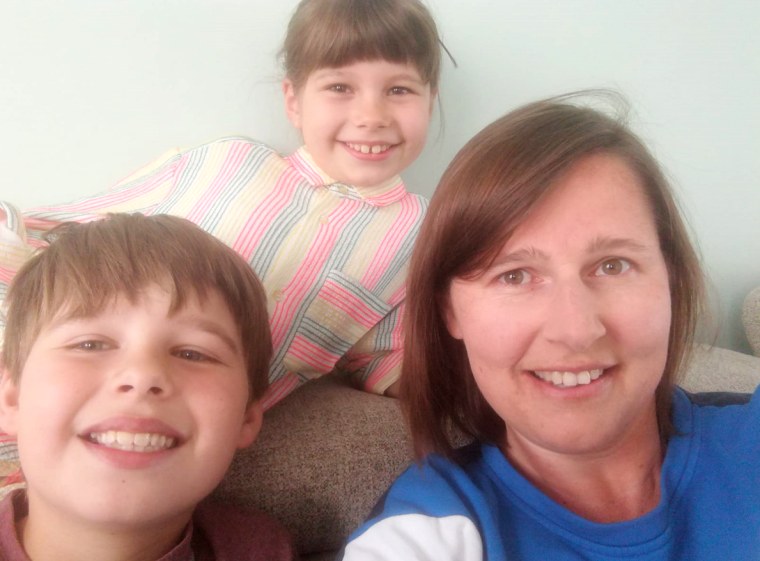 Belgium
Schools will start to reopen in a staggered manner based on age groups. Children ages 5 and 6 will return first, along with most senior high school students.
"It would have felt strange that it would be back to normal immediately, so I understand the gradual reopening," said Katleen Thielemans, 43, a human resources manager and mother of two young children. "Safety measures are being taken very seriously."
Class sizes will be limited to 10 children, who will be obligated to wear masks, while kindergartens will remain closed through the end of May.
Denmark
The government reopened nurseries and primary schools on April 20.
"We decided it had to be the smaller children," Education Minister Pernille Rosenkrantz-Theil told NBC News. "They gained less from the distant learning than, for instance, the older pupils and students."
Returning children have been encouraged to adapt their behavior to fit new social distancing guidelines, for example by playing tag by touching only one another's shadows to minimize physical contact. But the reopening of schools still raised concerns for many families.
"I think there was a lot of kind of nervousness amongst some of the parents," said Riyong Kim, alongside her 7-year-old daughter, Siena, who attends a state elementary school, Kongevejens Skole. But she understood the balance that needed to be struck.
"We've got to do our work. They're really, really bored," she said.
Carl Nasman reported from Berlin, Tesa Arcilla from Brussels, Helena Humphrey from Paris, Molly Hunter from Copenhagen and Willem Marx from Madrid. Malou Visco Comandini contributed reporting from Rome.