ISLAMABAD — As Londoners awaited the results of a bruising battle to become the city's next mayor Friday, the race was proving just as riveting for many 3,700 miles away in Pakistan.
The leading candidates in Thursday's election — the Labour Party's Sadiq Khan and Conservative Zac Goldsmith — both boast strong connections to the Islamic republic.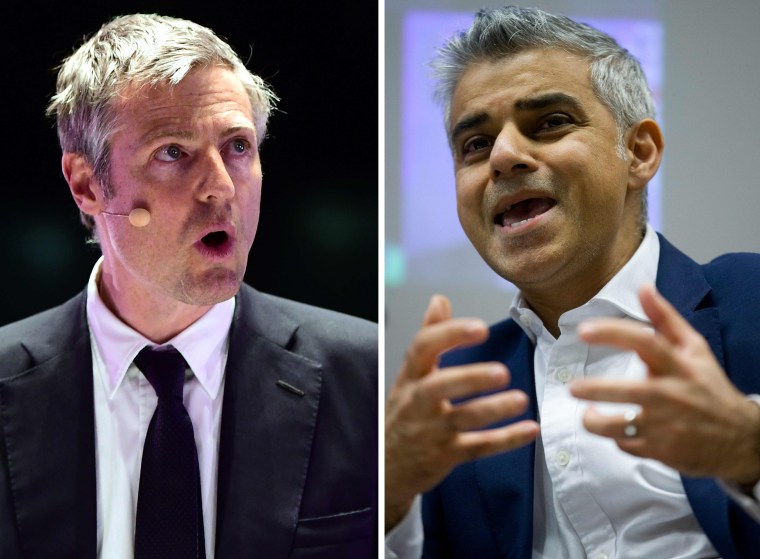 The British-born Khan is the son of Pakistani immigrants who grew up in the diverse London neighborhood of Tooting. A moderate Muslim who supports LGBT rights including gay marriage and calls himself a "proud feminist," Khan worked as a human-rights lawyer before being elected to the British Parliament.
Rival candidate Goldsmith is the younger brother of Jemima Goldsmith, the British heiress who "converted to Islam" to marry Pakistani cricket legend and politician Imran Khan. They later divorced but have two children together. Their father was a Jewish billionaire who was both a French member of the European Parliament and an anti-EU British lawmaker.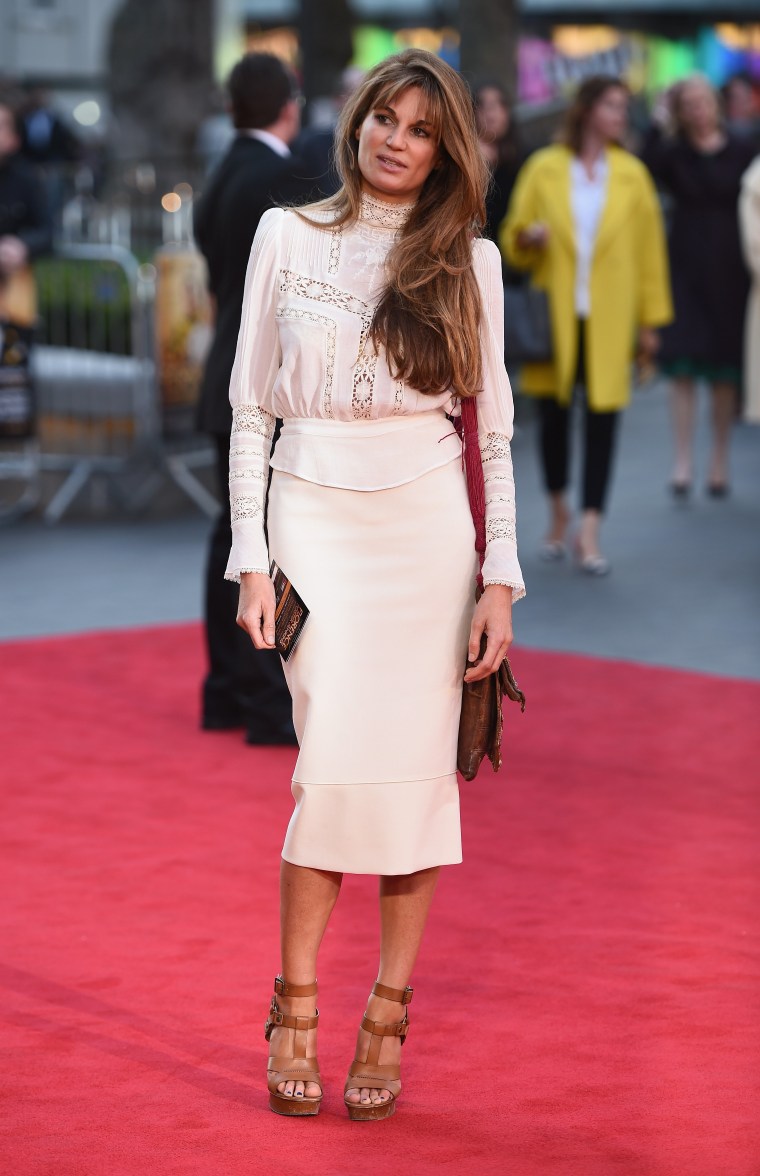 The election has split Pakistan and pitted supporters of Imran Khan, who has campaigned for Goldsmith recently, against backers of Sadiq Khan — who have embraced his fairy-tale rise from bus driver's son to the top of British politics.
Goldsmith has focused on Khan's law career that included public appearances alongside radical Muslim speakers, accusing Khan of giving "platform, oxygen and cover" to extremists.
Khan admits that, prior to his political career, he sometimes shared platforms with people whose views he opposed. He has promised to be "the British Muslim who takes the fight to the extremists" and accused Goldsmith of running a "nasty, dog-whistling campaign."
Polls published before Thursday's election suggested Khan would triumph in the race to run the city of 8.2 million people.
Related: Scotland's Pro-Independence Party Wins 'Historic' 3rd Term
"Sadiq Khan" was even trending Thursday in the city of Karachi, where some of his family members still live.
Here's a look at how the showdown is playing on social media.
Pakistan's state-run TV has been tracking the election closely.
A TV anchor who was previously married to Imran Khan, Goldsmith's former brother-in-law, endorsed the other Khan.
One journalist questioned whether Sadiq Khan's rise might even change the views of some Pakistanis.
Another asked if Londoners can elect a Muslim with Pakistani roots as mayor, might Pakistanis be prepared to vote for a Hindu or a Christian?
Peter Oborne, a London-based journalist and author of "Wounded Tiger: A History of Cricket in Pakistan," also backed Khan over Goldsmith in a tweet that got serious traction in the South Asian country.
One famous Pakistani journalist expressed concerns about Goldsmith's tactics.
The son of former military dictator General Zia ul Haq, who is now a member of parliament, left little doubt about where he stood.
The election's results are expected by around noon ET on Friday.