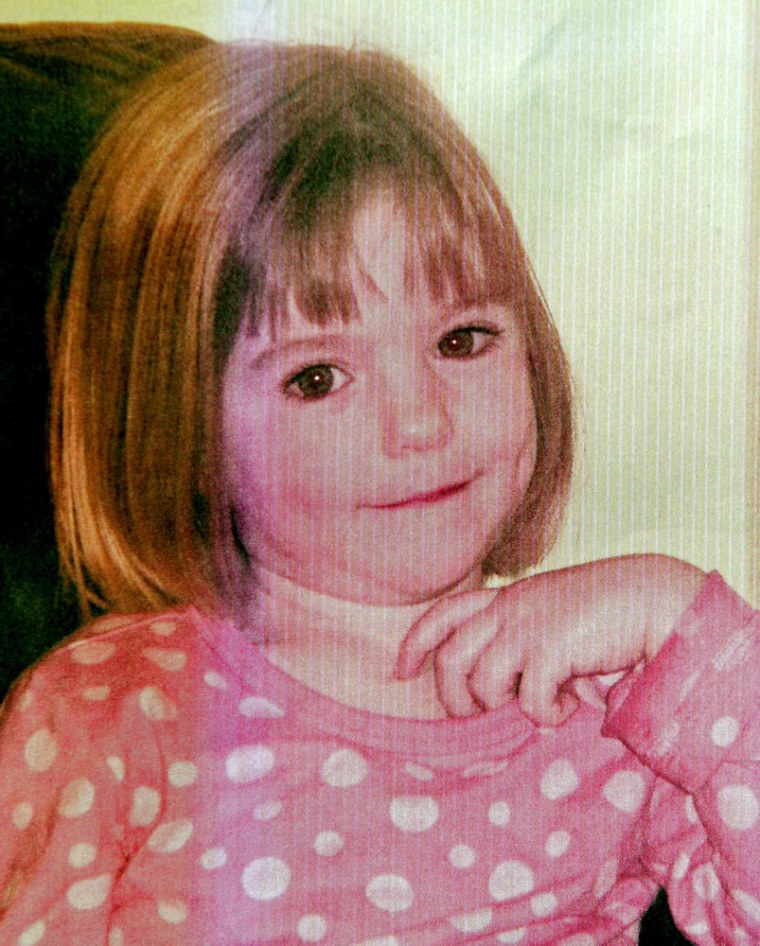 LONDON -- Detectives searching for new leads in the 2007 disappearance of Madeleine McCann have received 5,000 calls.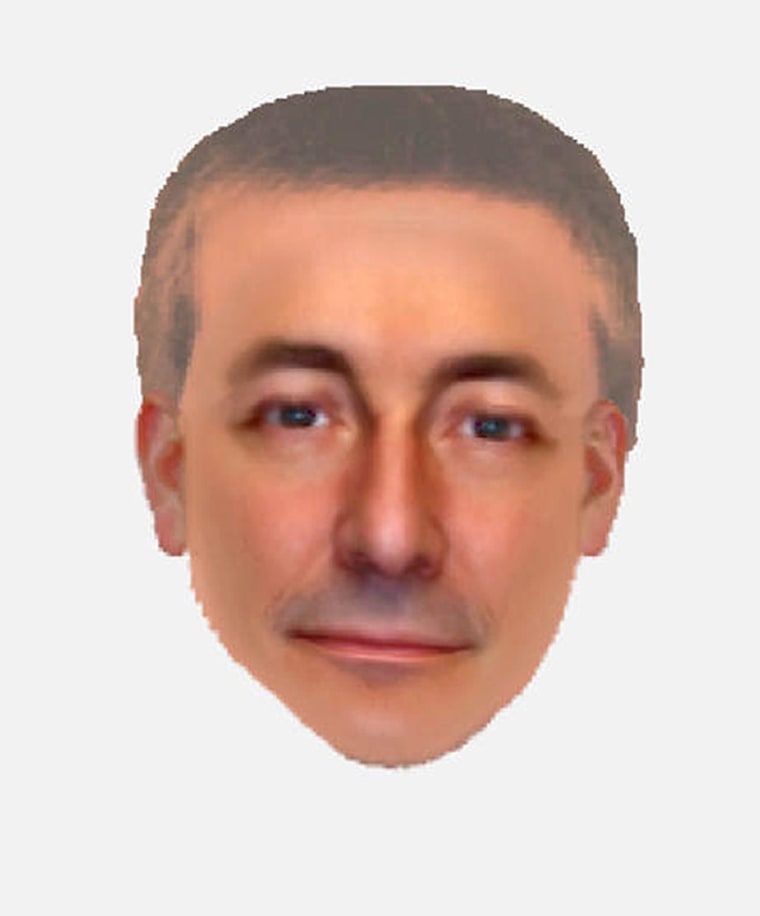 Investigators were inundated with tips from U.K., Germany and Holland after police issued a computer-generated image of a suspect last month, Detective Chief Inspector Andy Redwood told the BBC.
"The media appeals produced a fantastic response from the public in all three countries," he said. "I know the appeal generated a large number of calls to the Portuguese police also."
Many of the tips were from people who were in Portugal's Praia da Luz resort when the three-year-old British girl went missing on May 3, 2007, Redwood added. 
The computer-generated image represents a man who was spotted carrying a child towards the beach near the resort.
Portuguese police closed the investigation in 2008. But after two years of reviewing case documents, London's Metropolitan Police reopened the case in July, saying there was a good chance Madeleine was still alive. Portuguese detectives followed suit last month.
Redwood said police have widened the timeline they're examining and in the last few months have opened two other investigative trails.
The day Madeleine disappeared, several unknown people were observed near the McCanns' apartment — including a man who was spotted carrying a young girl later that night. He was heading toward the beach — away from the resort.
It is this man who is featured in the two new composite images made public last month.
"He was a white man with brown hair, and the child that he had in his arms was described as being about 3 to 4 years of age with blond hair, possibly wearing pajamas, a description very close to that of Madeleine McCann," Redwood said. 
Related: