LONDON — Australian police have ruled out the possibility that a child's body found in a suitcase on the side of a highway is missing British girl Madeleine McCann.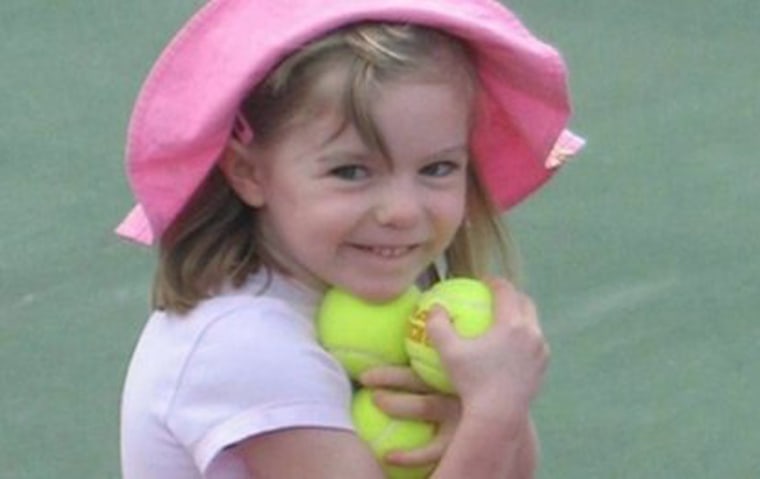 The discovery of the body, which had potential similarities with the missing British girl, caused detectives in London investigating McCann's 2007 disappearance to contact their counterparts in Australia.
South Australia Police had warned a match was "highly unlikely," but the force's Detective Superintendent Des Bray extinguished all possibility Wednesday by announcing that "Madeleine McCann has been totally excluded as a potential victim."
The body was found earlier this month near the town of Wynarka, 65 miles from the city of Adelaide. Some items of clothing and a quilt were also inside the luggage.
Police believe the remains were of a girl aged 2 ½ to 4 years old, who was around 35 inches tall and had 7-inch fair hair. She was killed at another location at some point since the start of 2007, police said.
McCann's disappearance from her family's holiday apartment in Praia da Luz, Portugal, sparked a police investigation costing millions of dollars.
Countless sightings have been reported but none have been confirmed. No one has ever been charged over her disappearance.