TEL AVIV — An alleged computer hacker has been arrested in Israel on suspicion of breaking into the computers of "several international artists" and leaking their music online, police told NBC News on Wednesday.
The 39-year-old suspect's arrest came after a complex undercover investigation by Israel's cybercrime unit and the FBI, according to police spokesman Micky Rosenfeld. He is suspected of hacking into the computers, stealing the music and distributing it online for "a fee."
Rosenfeld would not identify any of the recording artists by name. However, an Israeli private investigation firm told NBC News it had been approached by representatives of Madonna after she suspected songs were stolen from her computer. The Tel Aviv-based firm, Wizman Yaar Investigations, found that an Israeli national had carried out the hack and passed its findings onto police.
Madonna also complained on Instagram in December that some unfinished material had been leaked. A spokeswoman for the singer told NBC News by email that she was expecting to release a statement later Wednesday.
The arrest was carried out by Lahav 433, which has been dubbed the "Israeli FBI." Police said the investigation was launched after a complaint from a representative of one of the artists involved.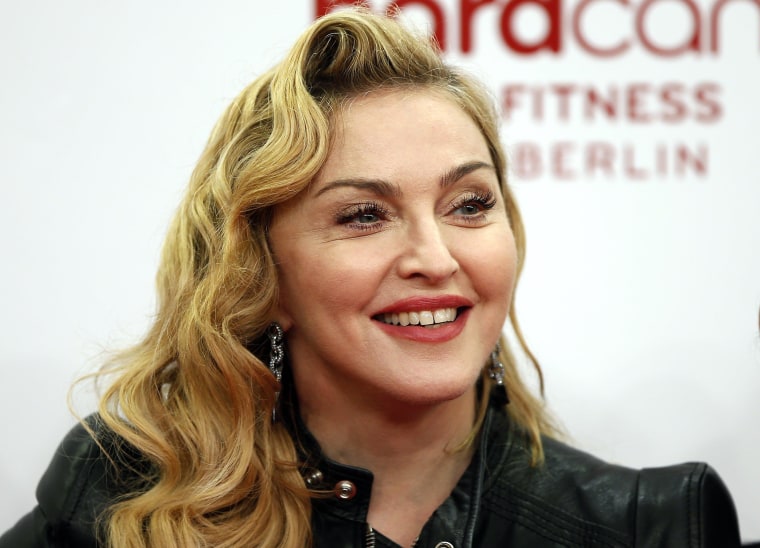 IN-DEPTH
SOCIAL
- Paul Goldman and Alexander Smith