LONDON — "Shrooms in the queen's garden" may sound like a trippy 1960s song title, but it's actually a fact.
Hallucinogenic mushrooms have been discovered on the grounds of Buckingham Palace in London — which is home to Britain's Queen Elizabeth. Celebrity gardener Alan Titchmarsh spotted the red-and-white fly agaric — also known as Amanita muscaria — while filming a program for U.K. broadcaster ITV that will be aired on Christmas Day.
A spokesman for Buckingham Palace confirmed the find. "There are several hundred fungi species in the palace garden, including a small number of naturally occurring fly agaric mushrooms," he said. The fungi are beneficial to trees and help them take in nutrients, he added.
Speaking to The Sun newspaper, Titchmarsh described the discovery as "a surprise," adding: "I won't be eating any." Neither, it seems, will any members of the royal family. Officials have made clear that fungi from the garden are not used in palace kitchens.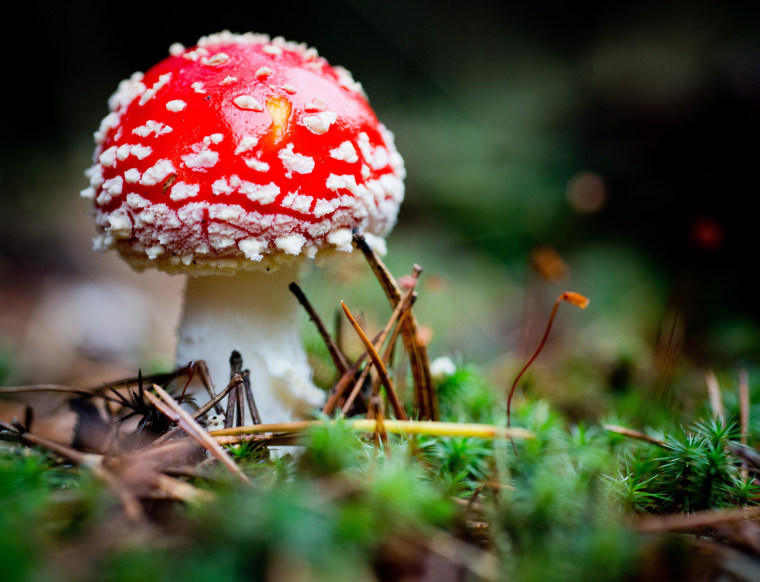 IN-DEPTH
SOCIAL
- F. Brinley Bruton, Miriam Payne and David Rudge