/ Source: Associated Press
LILONGWE, Malawi — Deadly mob attacks on people suspected to be "vampires" have led to 140 arrests in Malawi, police said Friday.
The situation had spun out of control, the inspector general of police, Lexon Kachama, told The Associated Press. More arrests were expected.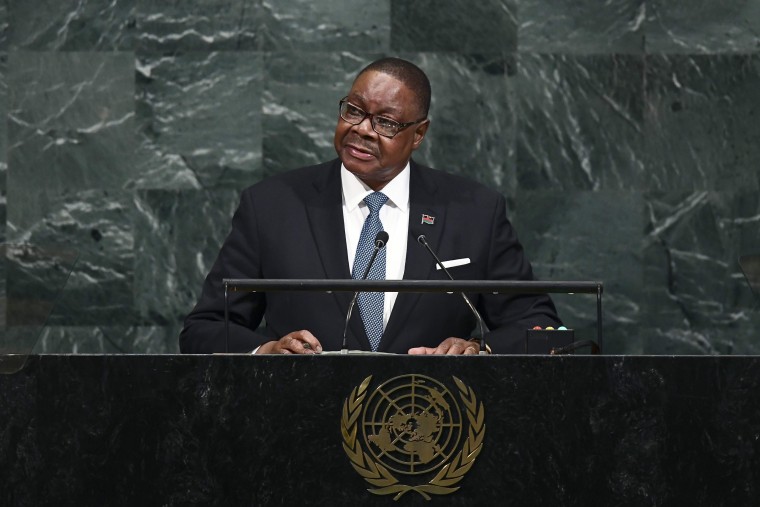 Nine people have been killed in the attacks that began last month after rumors of "blood-suckers" spread. In the latest case, a man with epilepsy was burned to death in Blantyre, the southern African nation's second-largest city, Kachama said. Another person there was stoned to death.
President Peter Mutharika has appealed for calm in the four districts where the mob attacks have taken place, saying this week that "my government will offer protection from these alleged blood-suckers."
The United Nations and U.S. Embassy have blacklisted some of the areas as dangerous zones for staffers.
Related: Vampire Scare Triggers Mob Violence, Prompts U.N. to Pull Staff
"The biggest challenge is that thieves and robbers have now taken advantage of the situation and are mounting illegal roadblocks at night in order to harass people," Kachama said.
Government officials have said the attacks were harming the deeply impoverished country's image. Residents including health officials, teachers and traditional leaders have said their homes were destroyed after rumors spread that they were harboring "vampires."