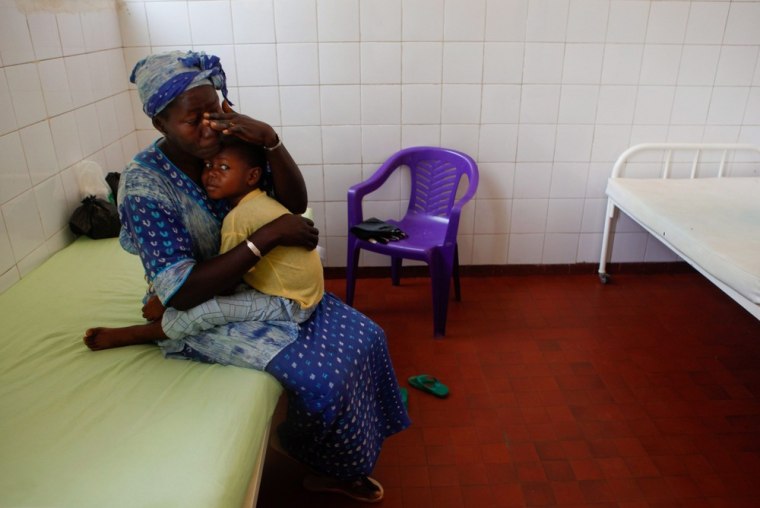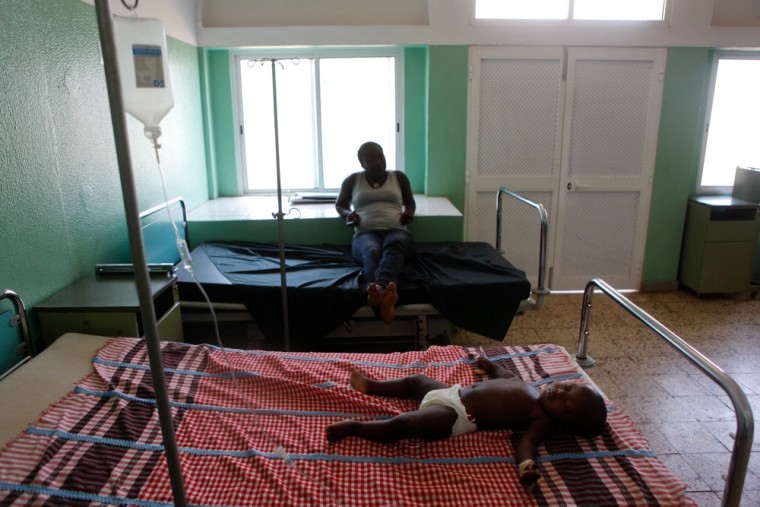 West African regional bloc ECOWAS plans to send more than 600 troops to Guinea-Bissau in coming days with orders to protect people and institutions after a military coup there earlier this month, a senior ECOWAS source said on Wednesday.
Reports state several doctors and nurses have fled the city making it a complicated to receive medical attention because of the action.
On April 12 a group of Guinean military personnel attacked the residence of Prime Minister and presidential candidate, Carlos Gomes Junior of PAIGC arresting him and the President. 
--EPA & Reuters contributed to this blog post.