Learn more about NBC News' Amy Robach, whose premiere Dateline report 'Day of Reckoning' airs Friday, April 20th, at 10pm/9c.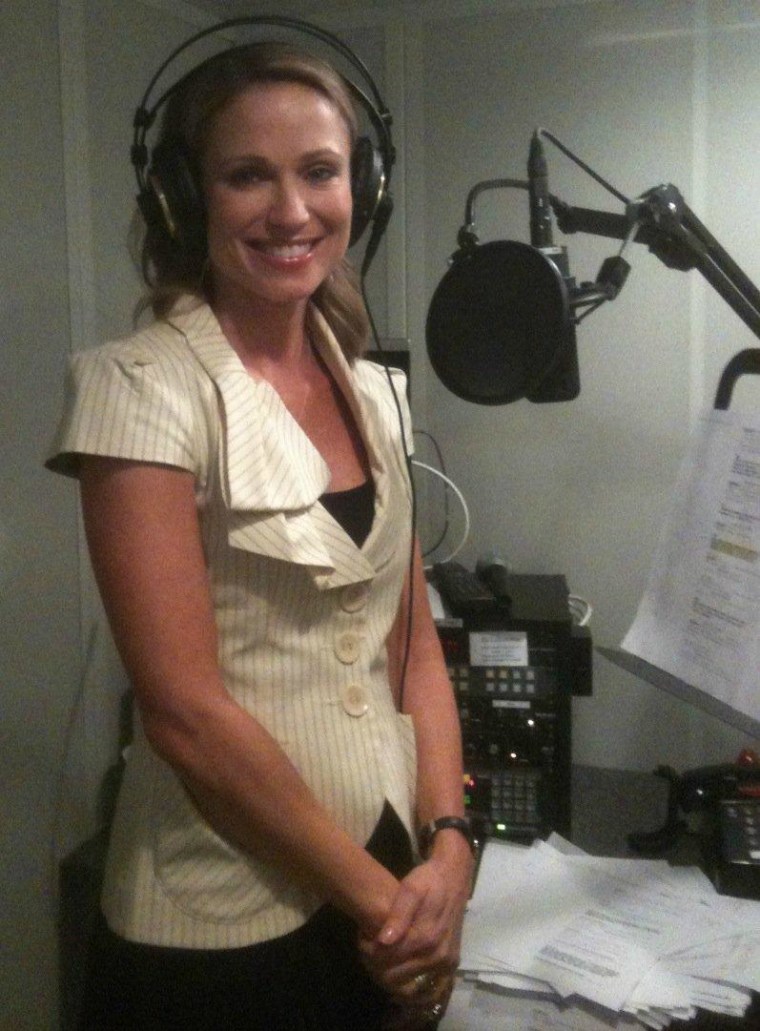 Hi, my name is: Amy Robach 
When I first came across this story, I thought:   This sounds like a Dateline!
My inspiration(s) in telling this story: Women.  Women who feel they have no way out of a bad or dangerous situation.
The most memorable words I heard: "I was just thinking, keep running.  Keep running.  And I didn't look back.  I was afraid to look back.  My shirt was ripped. I was sweating like crazy.  I couldn't breathe. And I just kept running."  - 11 year old Skye Sugrim describing how she escaped after her father's brutal beating.
The most admirable person I met along the way:  Skye Sugrim, at 11, had the courage to get help, when no one else did.  Some say she may have saved the lives of her entire family.
What still surprises me about this story: That fear is so powerful and so crippling.
 Biggest challenge while doing this story: Sitting face to face with a murderer.
In a word, this is really a Dateline story about:Courage
Last but not least, in general, I wish: Women who see this story, who live in constant fear, will feel the power of speaking up and taking action against evil.
How do I Dateline? Usually the next day, watching on my dvr, because my alarm goes off at 4am on Saturdays!  This Friday, I'll make an exception and watch it live from my bed.