Washington Post reporter Jason Rezaian grabbed headlines Saturday when he was freed, but some of the other prisoners released by the Iranians had been held longer.
Rezaian, 39, the Washington Post's Tehran bureau chief since 2012, was arrested on July 22, 2014, along with his wife when Iranians raided their apartment. Convicted of espionage and other charges after a closed-door trial last year, his arrest was roundly criticized by both the White House and U.S. media.
Rezaian was sent to the grim Evin Prison, where he spent more than 500 days.
Here's a look at the other prisoners freed Saturday.
Amir Hekmati
A 32-year-old Arizona-born former Marine, Hekmati was arrested in 2011 when he traveled to Iran to visit his ailing grandmother. He was accused of spying and sentenced to death in January 2012.
Two months later, the Iranian Supreme Court overturned the death sentence and Hekmati was awaiting a second trial while his family worked to get him released.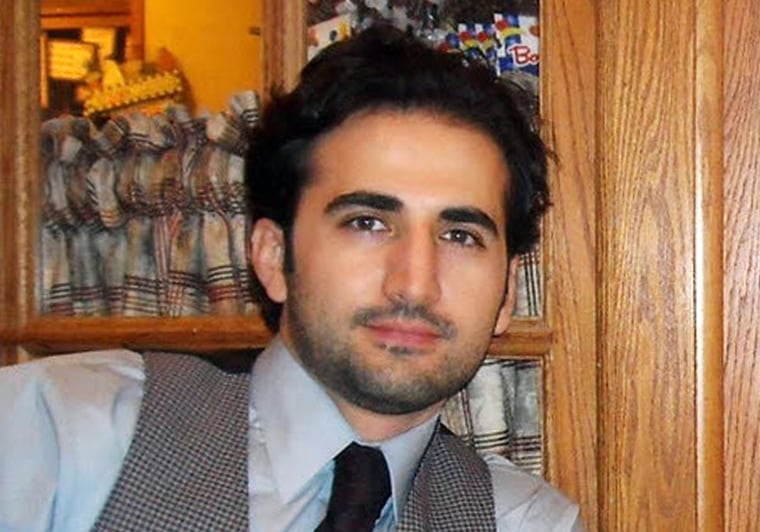 "We thank everyone for your thoughts during this time," his family posted on Facebook. "There are still many unknowns. At this point, we are hoping and praying for Amir's long-awaited return."
Saeed Abedini
A 35-year-old Muslim convert to Christianity who lives with his wife and children in Boise, Idaho, Abedini was arrested when he returned to his Iranian homeland in 2012 and accused of undermining national security by organizing "underground churches" in the mostly Shiite Muslim country.
"It seems like a dream. It's something we've been hoping for and praying for," Abedini's wife, Daghmeh Abedini, said via Skype from their Boise home Saturday.
"I can't explain the feeling but a huge weight has been lifted up from my shoulders and from my kids, and the pain that we have been carrying for the last three and a half years," she said.
"This is an answer to prayer, and we praise the Lord for how He has worked," said evangelist Franklin Graham, who pushed for Abedini's release.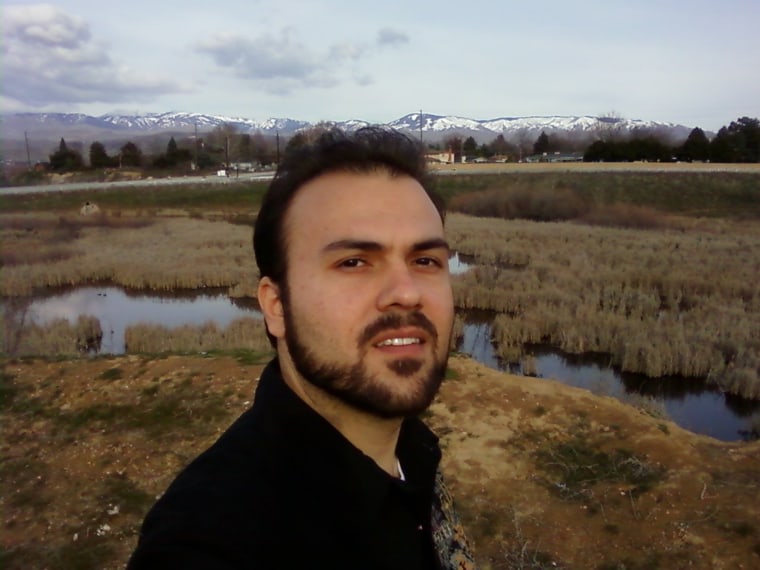 Nosratollah Khosravi-Roodsari
Very little is known about Khosravi-Roodsari, beyond that he was released with Rezaian, Abedini and Hekmati.
Related: Iran Frees Long-Held Washington Post Reporter Jason Rezaian
Matthew Trevithick
In a statement, Trevithick's family said he was released separately from the other Americans after being held for 40 days in the Evin Prison in Tehran. They did not divulge how he fell into Iranian hands.
The family also supplied a brief biography in they described Trevithick as a "student, writer and researcher" who worked as communications director at the American University of Afghanistan from 2010 to 2014. Before that, they said he worked at the American University of Iraq.
His mother told New England Cable News Saturday, "We're very excited. We were very happy to hear Matt's voice today. We're thrilled that he's out Iran. And we're just looking forward to seeing him."
Trevithick was formerly a research assistant at the Woodrow Wilson International Center for Scholars. Robin Wright, a joint fellow there, remained friends with Trevithick and they spoke up until he was detained.
"He was a very gregarious young man, he very intensely understood the Middle East," Wright told NBC News Saturday.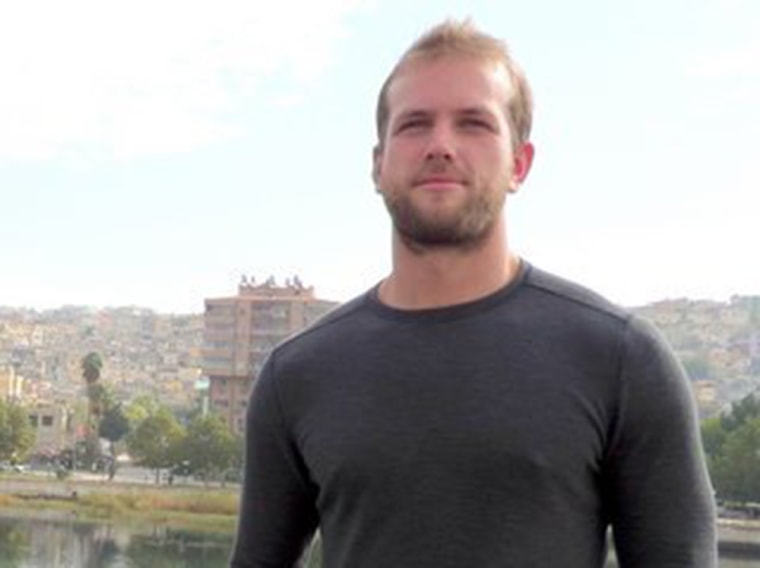 Trevithick also coached both the Iraqi and Afghan national rowing teams, according to an article provided by the family. An internet search reveals he has written for various publications like The Daily Beast and The Christian Science Monitor.