TOKYO — An artist was found not guilty of obscenity Monday for displaying figurines modeled on her vagina but received a fine for distributing digital data that could be used to make a realistic three-dimensional recreation of her genitalia.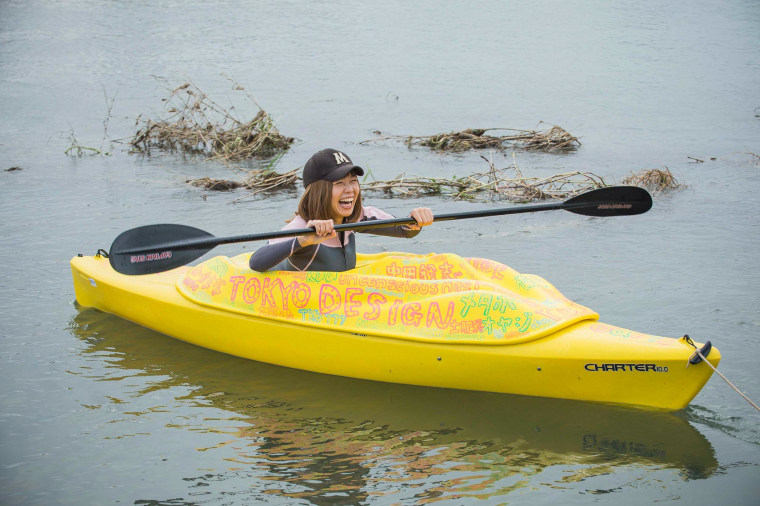 A court in Tokyo dismissed prosecutors' charge that Megumi Igarashi, who works under the name "Rokudenashiko" — or "good-for-nothing girl" — had displayed obscene objects. It ruled her figurines decorated with fake fur and glitter could be considered "pop art."
However, the judges said the data, from a scan of her own vagina, could be used with a three-dimensional printer to create a realistic shape that could sexually arouse viewers.
Related: Is This Vagina-Inspired Kayak Obscene?
The court found Igarashi guilty for distributing digital data of indecent material and fined her 400,000 yen ($3,700). Prosecutors had sought a fine of more than $7,400.
Igarashi said she was "20 percent happy" that the court acknowledged her figurines as art, but stressed she was "completely innocent."
"I am of course indignant. I will appeal and continue to fight in court," she told a news conference.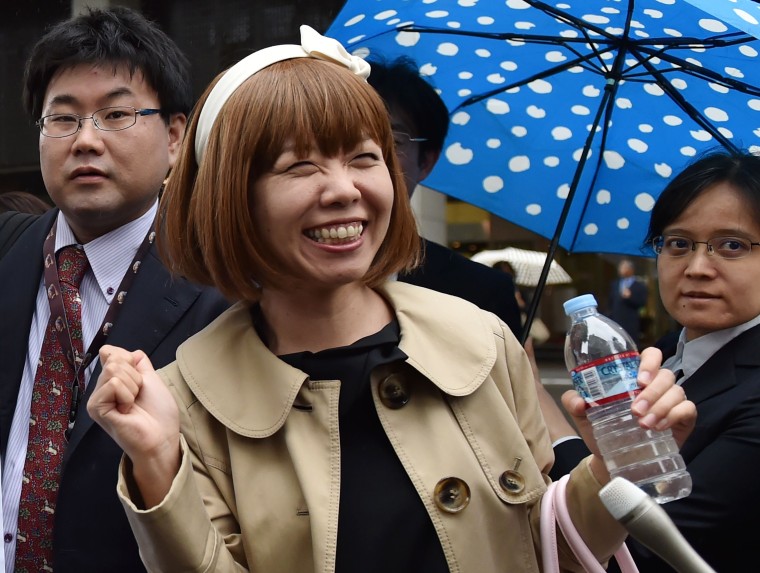 Igarashi was arrested and briefly jailed in 2014 after building a kayak and making figurines modeled on her vagina. She sent the 3D printer data of her scanned genitalia — used to make the boat — to a number of donors who helped fund the project.
Igarashi's arrest and detention triggered a debate about women's rights and artistic freedom in Japan.
Related: Japan Finally Outlaws Child Pornography
Despite Japan's tolerance of displays of scantily dressed women in ads and in magazines, its obscenity laws prohibit public displays of genitalia.
The country's lucrative pornography industry is regulated by a section of the criminal code that dates back to 1907. Video pornography in Japan has often used digital mosaics to obscure genitalia in sex scenes to avoid obscenity charges.