CAIRO — A major Middle Eastern retailer has pulled all Trump-branded homeware products after the GOP frontrunner called for Muslims to be barred from entering the United States.
"As one of the most popular home decor brands in the Middle East, Lifestyle values and respects the sentiments of all its customers," Sachin Mundhwa, CEO of chain Lifestyle, said in a statement on Wednesday. "In light of the recent statements made by the presidential candidate [Donald Trump] in the U.S. media, we have suspended sale of all products from the Trump Home décor range."
Products such as Trump Home Lotion Dispenser, Trump Home Decorative Table and the Trump Home Basic Jewelry Box were no longer available for sale on Lifestyle's parent compant Landmark Shops' website on Wednesday.
Lifestyle has some 160 interior decorating, spa and homeware shops in the Middle East, Pakistan and Africa. It is part of Dubai-based conglomerate Landmark Group. The company would not disclose the value of its deal with Trump.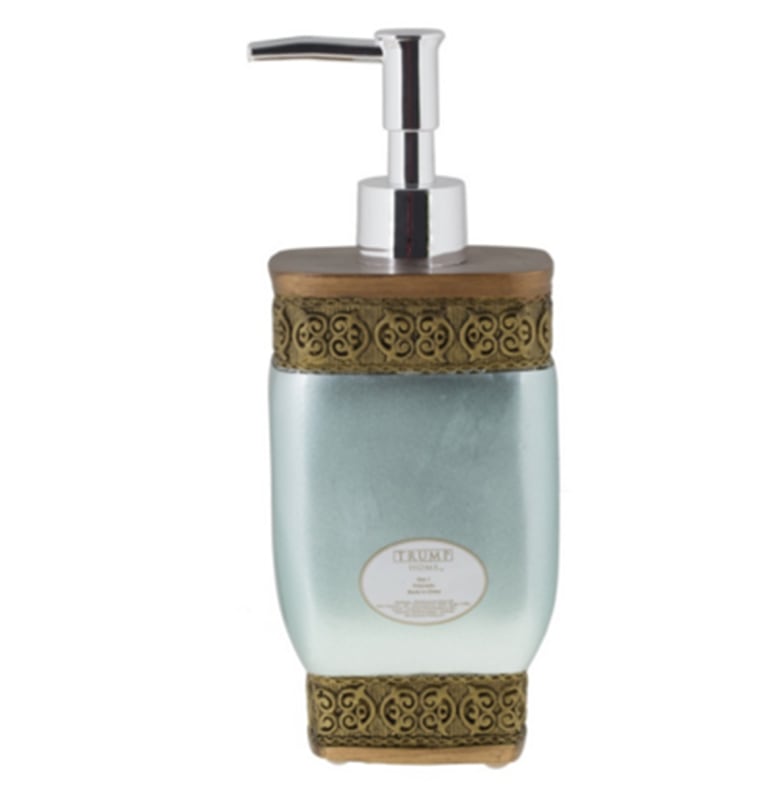 Mogul and reality show star Trump said on Monday that he backs "a total and complete shutdown of Muslims entering the United States until our country's representatives can figure out what the hell is going on." Trump said this ban was necessary to protect the U.S. from Muslim extremism.
Trump's empire stretches throughout the world, including in predominantly Muslim countries like the United Arab Emirates, Turkey and Indonesia, according to his company's corporate website and financial disclosures.
On Tuesday, an Arab self-made billionaire told NBC News he regretted backing Trump.
"I wrote an article supporting him [in a leading Gulf newspaper in August]," said Khalaf Al Habtoor, who has featured on the Forbes rich list. "I said we are fed up with the politicians, they have destroyed the Middle East ... I wrote we need a successful businessman like Mr. Trump."
Al Habtoor is the chairman of United Arab Emirates-based conglomerate Al Habtoor Group, which built Dubai's airport and owns Aston Martin and Bentley dealerships and luxury hotels throughout the region.