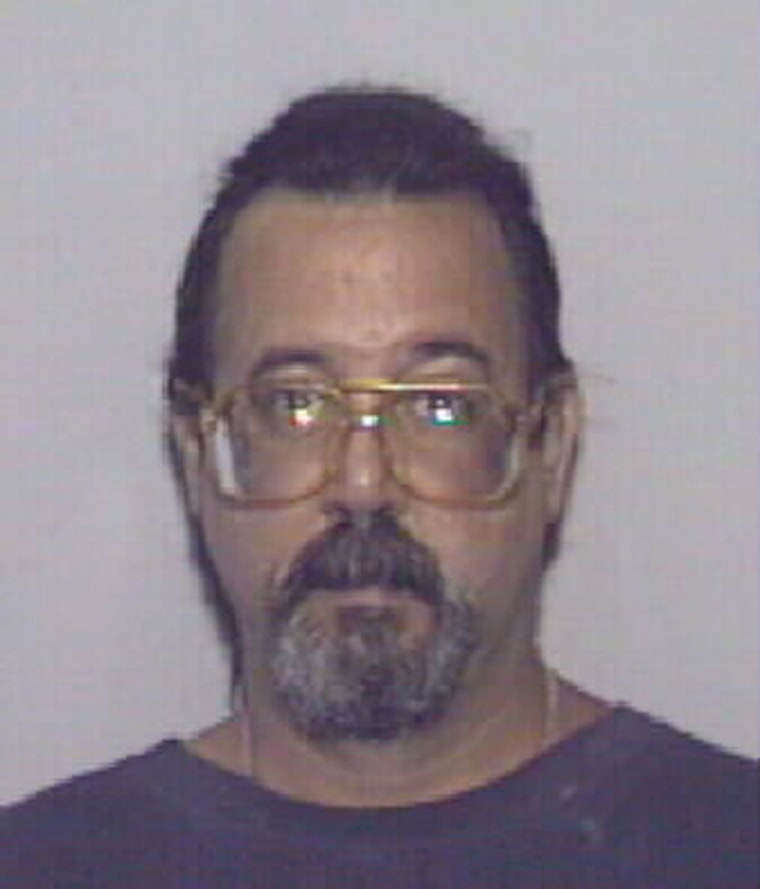 A man who set up a charity to help U.S. Navy veterans and collected millions of dollars in donations before he vanished was arrested by federal authorities in Oregon on Monday.
The suspect known as Bobby Thompson, who also went by the alias Ronnie Brittain, was featured on television as one of "America's Most Wanted" fugitives. He surrendered after a tip led to a bar in Portland. Thompson was followed home and arrested, Ohio's attorney general and the U.S. marshal announced on Tuesday.
Thompson claimed to be a retired Navy officer, according to the Cleveland Plain Dealer, when he started a charity called the United States Navy Veteran's Association. The supposed charity collected nearly $2 million from Ohio residents and millions more from 40 other states since 2001. 
He is accused in Cuyahoga County, Ohio, of 22 counts of theft, money laundering, tampering with records, engaging in corrupt activity and other charges. An associate of Thompson's, Blanca Contreras, of Tampa, Fla., was sentenced to five years in prison in August, 2011.
According to the Associated Press, the charity made a few contributions that benefited veterans, however public records show hundreds of thousands of dollars in contributions were made to political candidates in several states. The motivation behind those contributions were unknown.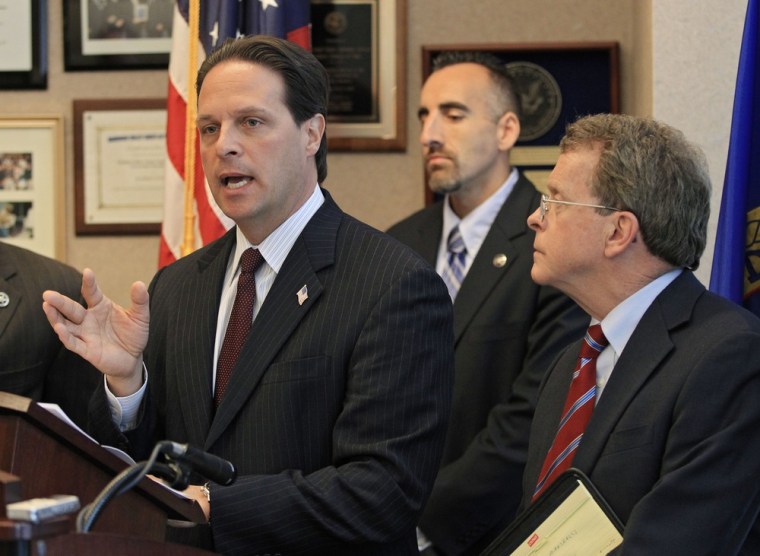 Thompson skipped town in the summer of 2010 when the charity was exposed as being a fraud and has been on the run since. His true name remains a mystery.
"We still don't know the true identity of the man known as Bobby Thompson, who has used the identity of several other people throughout the years," Ohio Attorney General Mike DeWine said in a statement.
Thompson was expected to be moved to Ohio in the coming days.
More content from msnbc.com and NBC News: