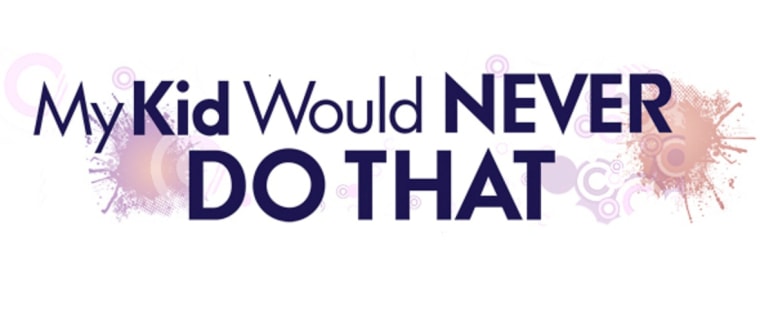 Explore each episode:
Episode 1: Stranger Danger
Episode 2: Driving & Texting
Episode 3: Cheating
Episode 4: Discrimination
Original Series: Bullying

About Episode 3: 'Cheating' (Sunday, April 29th, at 7pm/6c)

Experts say cheating in schools is an epidemic, but most parents think their kid would never do it. From using cell phones to look up answers on a quiz to changing scores in an athletic drill, parents watch to see if their kids will be tempted to cheat. The report features insight and advice from Rosalind Wiseman, noted author of "Queen Bees and Wannabees" and an expert on teen ethics and behavior.