Jennifer Teege, a 44-year-old black woman from Hamburg, Germany was horrified to learn that her grandfather was a Nazi mass murderer.
As an adult, Teege happened to learn that she is the granddaughter of Amon Goeth, the former SS commandant of the Plaszow-Krakow concentration camp in Poland, where more than 8,000 people were murdered. Goeth was portrayed as a sadistic killer by Ralph Fiennes in "Schindler's list."
Teege was born from an affair her mother, Monika Hartwig, had with a Nigerian student. Her mother placed her in an orphanage when she was just four weeks old.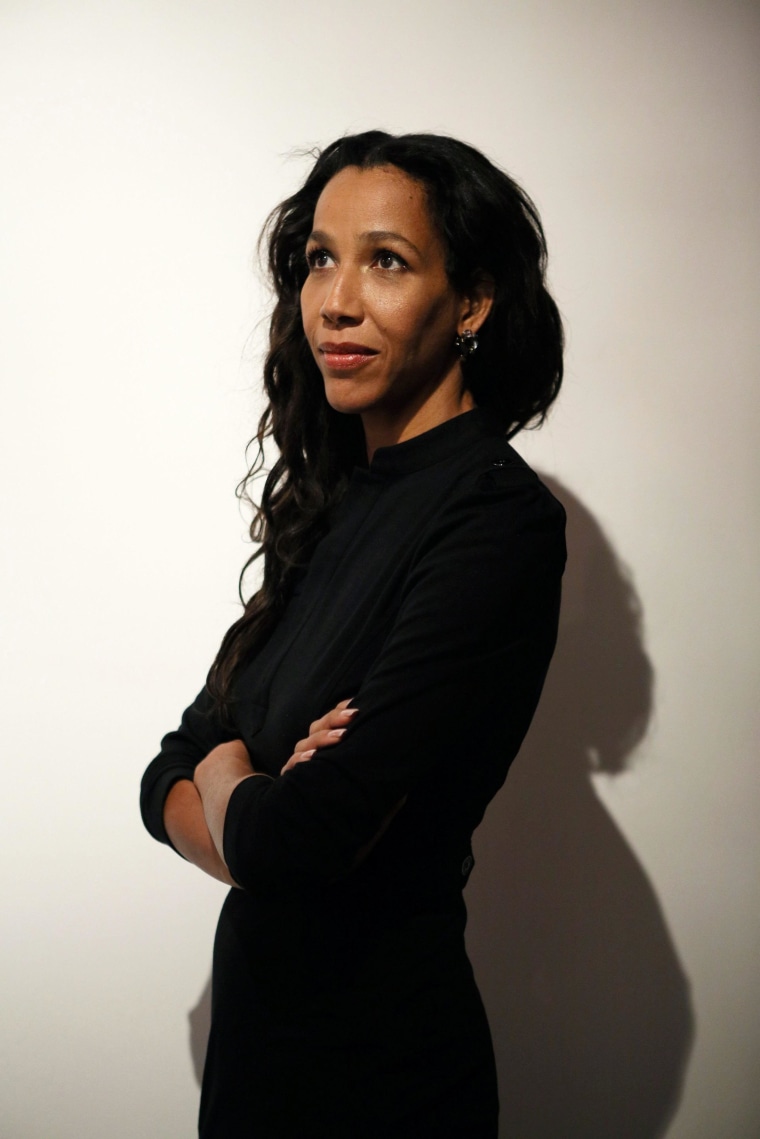 A foster family took her in when she was 3 years old and then adopted her when she was 7. As a child, Teege saw her biological mother and her grandmother occasionally, but they never breathed a word about who her infamous grandfather was.
Teege describes her horrifying discovery in a new book she co-authored: "Amon: My Grandfather Would Have Killed Me."
She's told German journalists: "He would have regarded me as a sub-species."
Teege learned about the family legacy by chance five years ago when she was drawn to a book with a red cover and a woman's picture in Hamburg's central library, which has 350,000 volumes. The book titled, "I Have to Love My Father, Right?" was a biography of her mother, who was pictured on the cover.
Teege's book was published in Germany last fall and currently ranks third on the best-seller list for Der Spiegel, the leading weekly magazine. An English edition is planned for spring 2015.