The Navy SEAL killed in Somalia during an operation against terrorist group al-Shabab was identified Saturday as a decorated 15-year veteran.
Kyle Milliken, a 38-year-old senior chief special warfare operator from Falmouth, Maine, was killed Thursday in a far-flung area of Somalia — about 40 miles west of the capital of Mogadishu — after he and his team came under fire from al-Shabab fighters. The attackers were "neutralized," but Milliken was killed and two others were injured.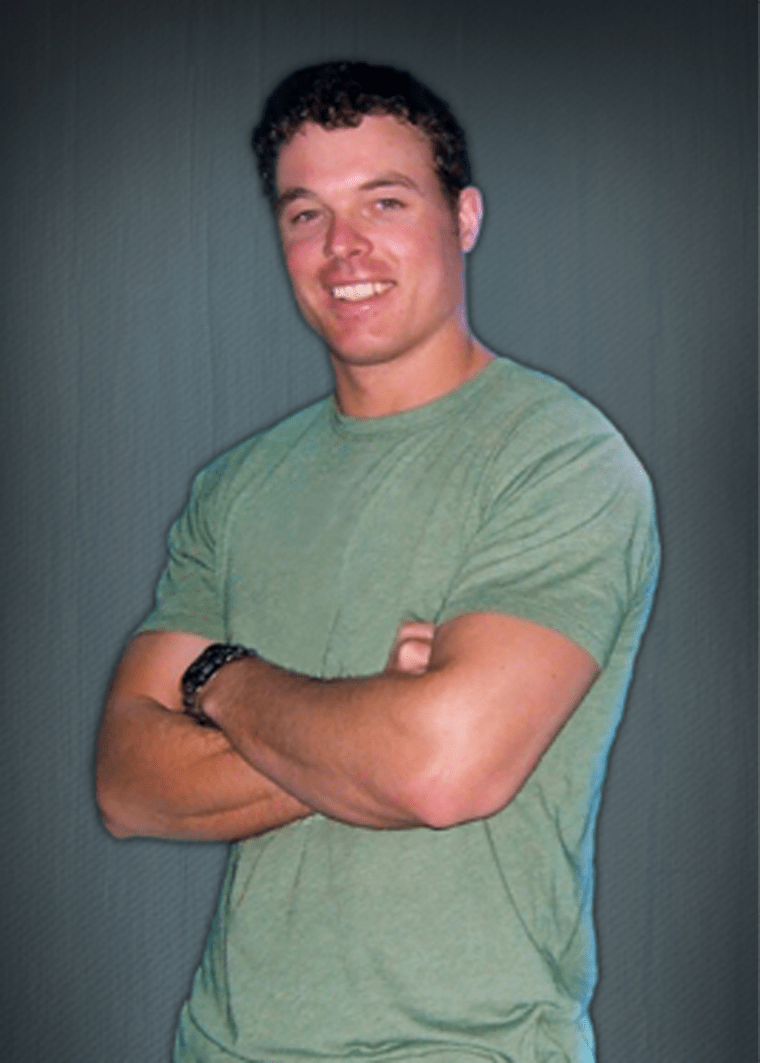 Rear Adm. Timothy Syzmanksi, the commander of the Naval Special Warfare Command, said Milliken "embodied the warrior spirit and toughness" that represent the Navy SEALS. Milliken was also a member of SEAL Team Six, the elite unit credited with killing Osama bin Laden in 2011, and he earned four Bronze Stars in Iraq and Afghanistan.
"We grieve his death, but we celebrate his life and many accomplishments," Syzmanksi said in a statement. "He is irreplaceable as a husband, father, son, friend and teammate — and our thoughts and prayers go out to his family and teammates."
Milliken is the first U.S. service member to be killed in action in Somalia since the 1993 Battle of Mogadishu that led to the death of 18 service members and wounded 73 others — an event that inspired the book and later Hollywood film, "Black Hawk Down."
Related: Trump's Army Secretary Pick Mark Green Withdraws Name From Consideration
Milliken was part of the operation that had been coordinated between the Somali National Army and U.S. Africa Command. He first joined the Navy in 2002 and was assigned to an East Coast-based special warfare unit as a SEAL.
Milliken and two others were injured in Thursday's attack and were medevaced to neighboring Djibouti, but Milliken died of his wounds. While the U.S. military is still analyzing intelligence to find out if the targets of the mission were among the dead, the Somali government declared it a victory.
Omar Mohamud Elmi, the deputy governor of the Lower Shabelle region in Somalia, said the aim of the operation was to "surgically target" two elements: senior members of al-Shabab hiding in the area and a pro-al-Shabab media station.
"The joint operation, the special operation, has successfully carried out a surgical strike on these two main elements killing many of the terrorists," Elmi said.
There are currently 50 American special forces members working in Somalia as part of the African Union mission. They are collaborating with local national commandos to "train and advise," which is part of a ramped up effort to fight al-Shabab, an al Qaeda-allied group that has imposed Sharia law in areas of the country under its control.
President Donald Trump approved the use of aggressive airstrikes and military operations to fight the group last month.