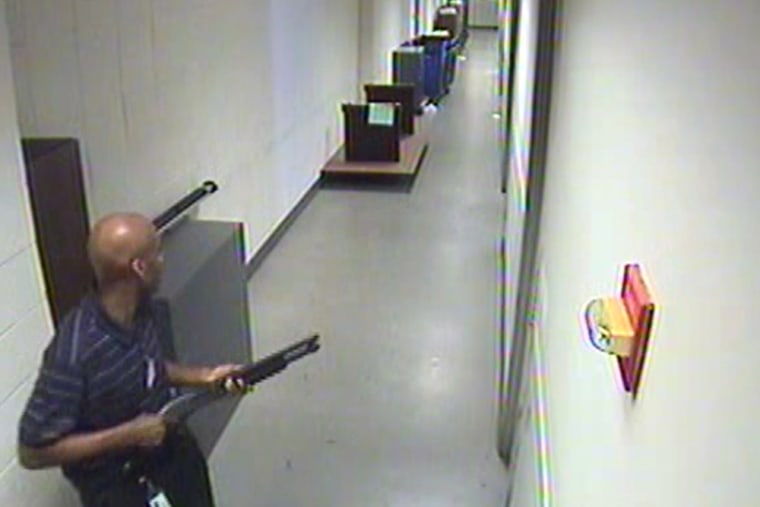 The private contractor that employed Aaron Alexis pulled his security clearance after a psychotic episode last August but reinstated it two days later, less than six weeks before he shot to death a dozen people at the Navy Yard in Washington, defense officials confirm. 
The officials told NBC News that the IT contracting firm, The Experts, did not inform the Navy or Defense Department that Alexis' security clearance had been temporarily pulled.  With his clearance reinstated, Alexis had open access to the Navy Yard and building 197, the scene of the mass killings.
A Navy investigation is under way to determine whether The Experts complied with security requirements when the company reinstated Alexis' clearance and whether notifying the Navy of the action could have prevented the shooting.
The Experts recalled Alexis to Washington in August from a job in Rhode Island, where he told local police he was hearing voices in his hotel room and feared he would be attacked. Shortly after, the private contractor assigned Alexis to the Navy Yard's building 197 as a computer technician, with his security clearance intact.
The development was first reported by Associated Press.
In Rhode Island, Alexis told police that three people were sending vibrations through the ceiling to keep him from sleeping and spoke to him through the walls, floor or ceiling at three hotels.
Just days before the Sept. 16 shooting, Alexis bought a Remington 870 shotgun and rented an AR-15 semiautomatic rifle for target practice. He used the shotgun during his rampage and also took a handgun from one of his victims, officials have said. He was shot to death by police.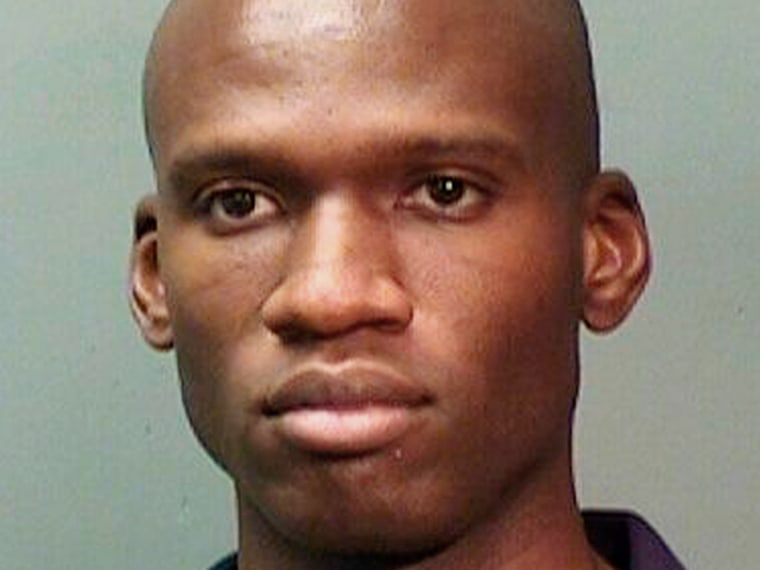 Alexis, 34, was a former Navy reservist who listed his address as Texas. A friend said he was beset by money problems and felt slighted as a veteran. He was working in New York near the Twin Towers on 9/11, and he told friends that he suffered post-traumatic stress from the event.
He was arrested in 2004 after shooting at a parked car in what he called an "anger-fueled blackout" and he was arrested in 2010 in Fort Worth after he accidentally fired a gun into the apartment above him while cleaning a gun, police said.