/ Source: Associated Press
JERUSALEM — Israeli Prime Minister Benjamin Netanyahu's new spokesman on Thursday apologized for a series of insulting comments about President Barack Obama and Secretary of State John Kerry, days before his boss heads to Washington on a fence-mending mission.
The apology from Ran Baratz, issued through Netanyahu's office, cast a cloud over Monday's visit.
Netanyahu and Obama have had a chilly relationship over the years, and the meeting is meant in part to repair ties after repeated clashes over the U.S.-led nuclear deal with Iran.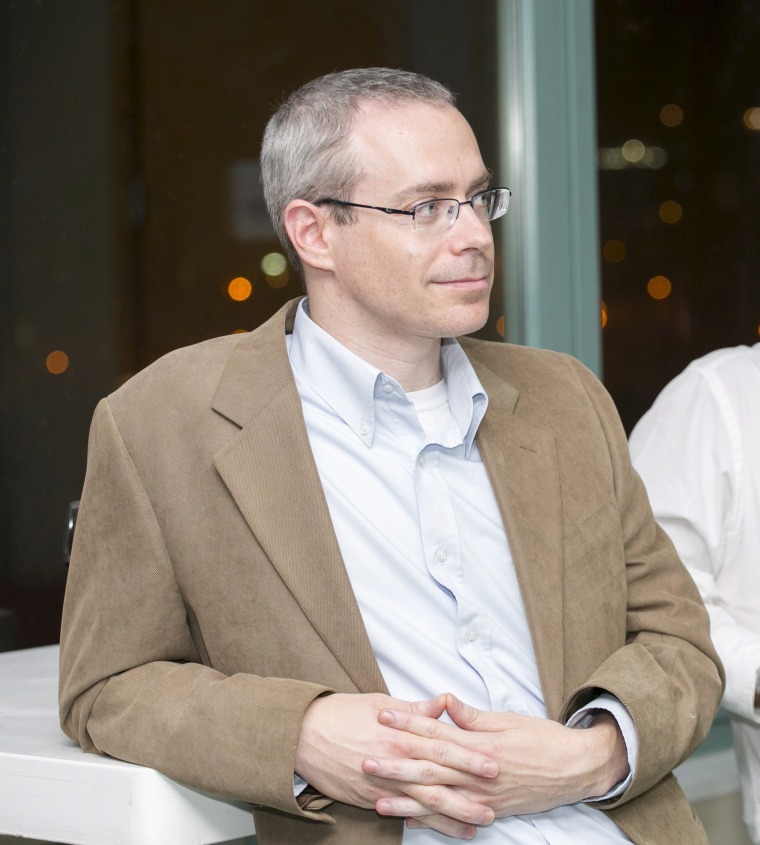 In Washington, the State Department called Baratz's comments "troubling and offensive," and claimed the prime minister had promised to "review" the appointment.
Netanyahu announced Baratz's appointment as his chief spokesman late Wednesday, and soon after, old Facebook posts had emerged in which Baratz suggested that Obama is anti-Semitic and Kerry cannot be taken seriously. He also derided Israel's popular president as "marginal."
Baratz's appointment still needs Cabinet approval.
A government official, speaking on condition of anonymity because he was not authorized to discuss the issue, said a vote had not yet been scheduled, and that Baratz would not be joining Netanyahu on the trip to Washington.
"I have just read Dr. Ran Baratz's posts on the Internet, including those relating to the president of the state of Israel, the president of the United States and other public figures in Israel and the United States," Netanyahu said in a statement. "Those posts are totally unacceptable and in no way reflect my positions or the policies of the government of Israel. Dr. Baratz has apologized and has asked to meet me to clarify the matter following my return to Israel."
Related: Netanyahu Rebukes Lawmaker for Temple Mount Remarks
Baratz is the latest in a series of controversial Netanyahu appointees. His ambassador to Washington, Ron Dermer, is a former Republican operative in the U.S. and spearheaded Netanyahu's speech to Congress in March arguing against the nuclear deal with Iran. The speech, arranged with Republican leaders in Congress, angered the White House.
Israel's new ambassador to the United Nations, Danny Danon, is a strong supporter of Jewish settlements in the West Bank and an equally fervent opponent of the establishment of a Palestinian state, putting him at odds with the international community.