LONDON — Stars of the English Premier League — the world's richest and most popular soccer league — have expressed concern about plans to return to action in the coming weeks, as Britain craves the return of its national sport.
Players last played a competitive game in March shortly before a U.K.-wide coronavirus lockdown sent most professional sports across the globe into indefinite hibernation. The pause came as a bitter blow to fans of Liverpool, who were sailing to their first championship title in 30 years.
But with Prime Minister Boris Johnson recently declaring that Britain is now "past the peak and on the downward slope" of the outbreak, talk of playing out the final nine rounds of matches — dubbed "Project Restart" by the league — has accelerated.
The U.K. government is due in the coming days to reveal a roadmap for reopening businesses and schools. For soccer, called football in Europe, a number of options are being considered, including playing matches in controlled environments in June and July without supporters present, or even moving games overseas.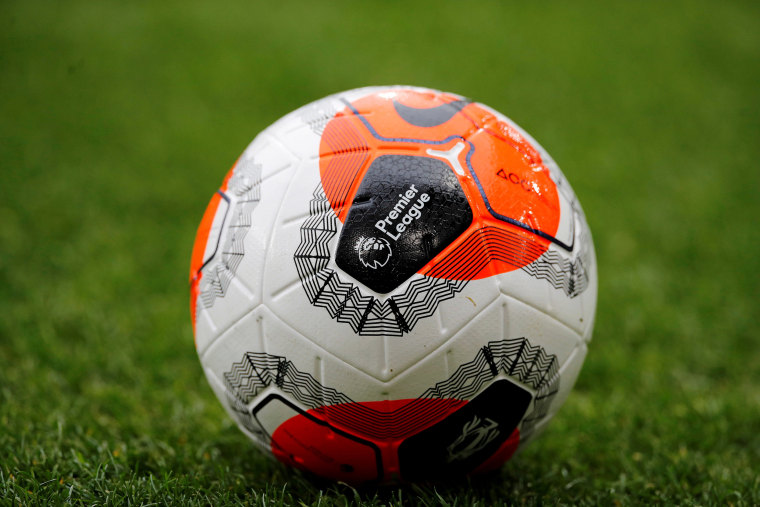 While most fans would welcome the opportunity to watch live soccer on TV while stuck at home, a number of players are concerned that a rush back to the field could put their health and that of their families at risk.
Sergio Agüero, an Argentinian who stars for Manchester City, admitted last week to being worried about returning to the field so soon.
"The majority of players are scared because they have family, they have children, they have babies," he told El Chiringuito TV in Argentina.
Glenn Murray, a striker for Brighton & Hove Albion, expressed concern that testing players "twice weekly," as well as having "an ambulance at games" could take valuable resources away from Britain's health service at a time of crisis.
"I want to get back to playing football as much as the next man," he told ITV's "Good Morning Britain," "but I just want it to be in a safe environment for everyone."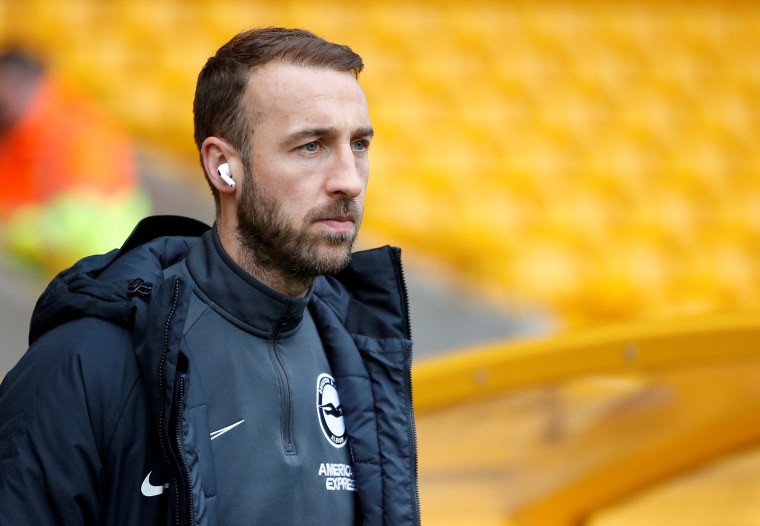 Other professional soccer leagues in Europe, including the top divisions in France and the Netherlands, have already declared their seasons over because of the coronavirus crisis. But that is an option that the Premier League appears reluctant to take. The top league in Germany, Bundesliga, announced plans Wednesday to resume matches later this month.
Broadcast revenues for Premier League are the highest of any soccer league in the world and provide a significant portion of club incomes. Voiding the last nine games of the season could lead to a refund to broadcasters who have already paid to screen those matches.
That could lead to further financial difficulties for clubs that have already been hit hard by the collapse in gameday revenue. A number of teams, including Newcastle United and Norwich City, have furloughed nonplaying staff, while richer teams such as Liverpool and Tottenham initially chose to furlough staff but backtracked after an outcry from fans.
Murray told the BBC that he felt Premier players were facing "pressure" to return because of "the future commitments of the sport."
Simon Francis, captain of AFC Bournemouth, echoed that sentiment, telling The Times of London that the clubs and the league "shouldn't be putting football or economics before anyone's health and safety."
"There are some at Bournemouth who have real concerns. We have three of four players who have family members with underlying health issues," he said. "Footballers are healthy athletes, and the risks to us, statistically, are low, but the prospect of bringing the virus home to my family is not something I want to think about."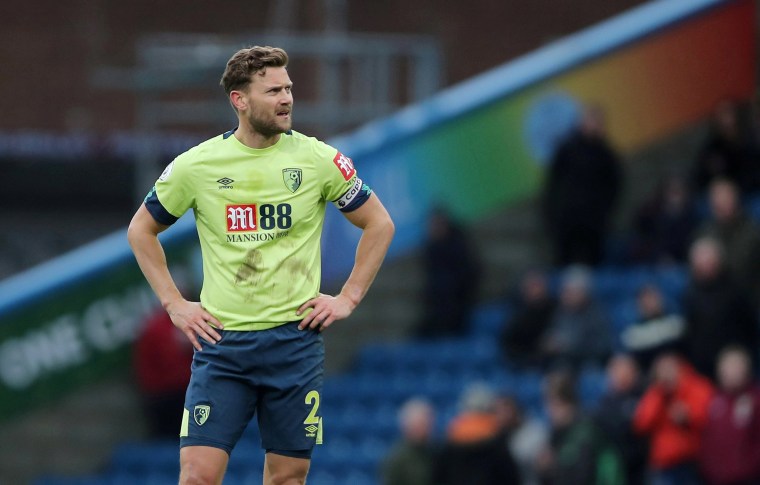 The Professional Footballers' Association, the players' union, told NBC News that it is talking to its members daily over their concerns and that "the health of players and their families ... is the No. 1 priority."
Premier League clubs will meet again Monday to try to agree on how to proceed. It will follow an expected announcement Sunday from the U.K. government about how the country plans to relax its lockdown.
The league said in a statement that when looking at "possible steps" toward resuming the season, its "priority is the health and safety of players, coaches, managers, club staff, supporters and the wider community."
"Players and managers are key to this process and will be further consulted," the league added.