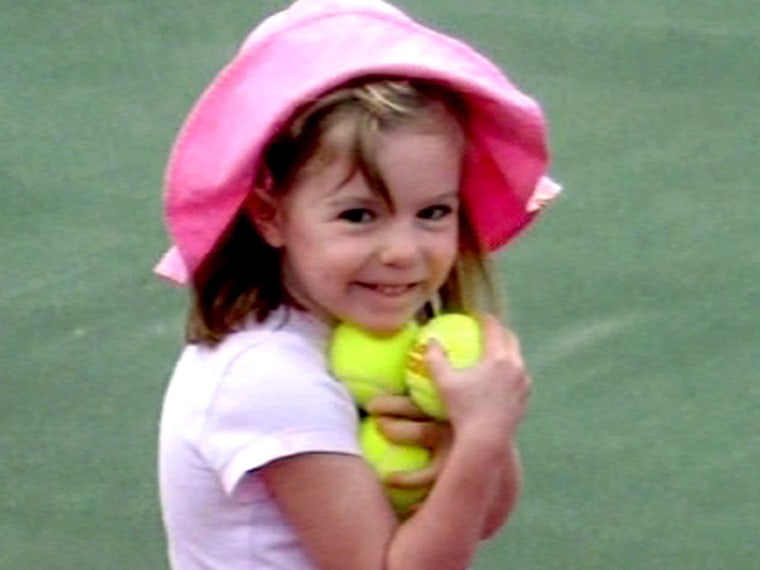 British police said they would release a new, more detailed reconstruction of the case of missing girl Madeleine McCann on Monday, along with a number of electronic images of men being sought by police.
The girl's parents, Kate and Gerry McCann, will also make another appeal for the public's help on a British television show airing that night.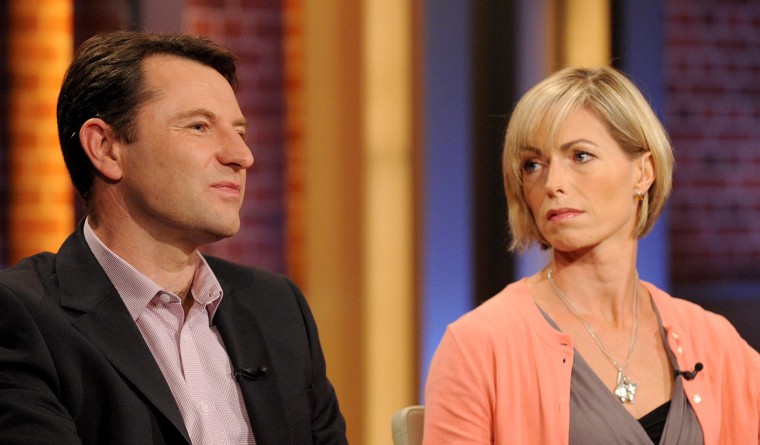 Madeleine vanished while on vacation in Portugal with her family in 2007. She was 3 years old at the time.
"The timeline we have now established has given new significance to sightings and movements of people in and around Praia da Luz at the time of Madeleine's disappearance," Det. Andy Redwood, an investigating officer, told the BBC. 
"I hope that when the public see our investigative strands drawn together within the overall context of that appeal, it will bring in new information that moves our investigation forward," Redwood added. 
Madeleine disappeared from her family's vacation apartment in the Portuguese village of Praia da Luz. She was sleeping inside and her parents were down the street having dinner.
Last week, officials said they were examining every cell phone number used in the area at the time of the girl's disappearance. The Scotland Yard investigation was launched in May 2011. Many had previously criticized Portuguese authorities for failing to take up several leads before closing their investigation in 2008.
Related:
Investigators find 'fresh, substantive' leads in Madeleine McCann case