Forty colorful flag designs were unveiled by an expert panel Monday as New Zealanders consider changing their official national ensign for the first time in more than a century.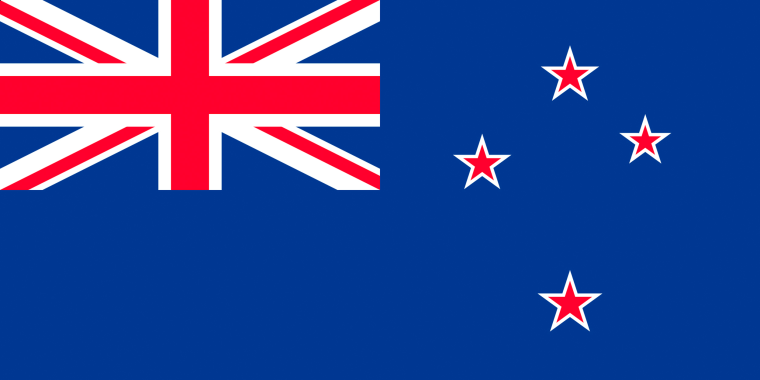 The "long list" was chosen from 10,300 designs submitted by ordinary citizens ahead of a national referendum on whether to ditch the current Union Flag with Southern Cross constellation.
Those in favor of a change argue that the British Commonwealth country's current flag, which dates from 1902, too closely resembles that of rival Australia.
"We were guided that a potential new flag should … celebrate us as a progressive, inclusive nation that is connected to its environment, and has a sense of its past and vision for its future," the panel's chairman and constitutional lawyer Professor John Burrows said.
Many of the 40 designs feature the Silver Fern, a symbol of the Pacific nation which is already worn by the All Blacks national rugby team, its armed forces and Air New Zealand.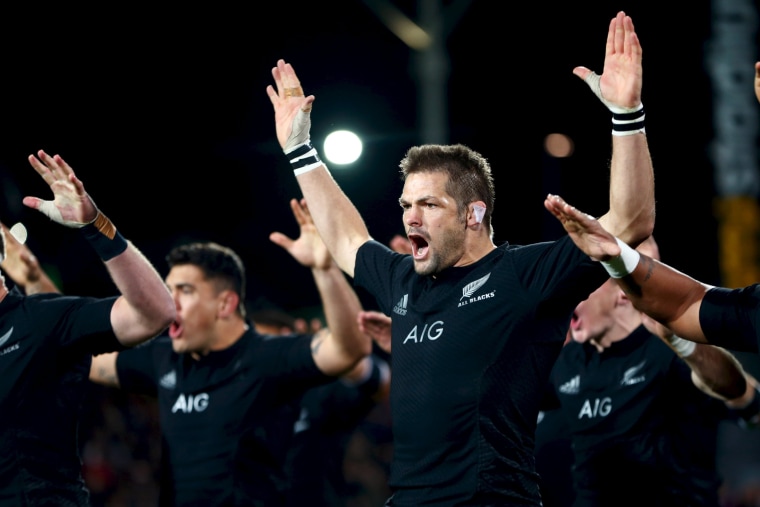 The panel will choose four designs that will be put to a public vote in a binding referendum in November or December. A second referendum, in 2016, will be a run-off between the current flag and the preferred alternative design.
"The Silver Fern is etched in the memory of great victories by the All Blacks … [and] conjures up emotions of grit, guts and genius," argues the NZ Flag Trust, which is campaigning for change. "It says, 'take on the world and beat it.' These are emotions we need to encourage."
A new flag would not change New Zealand's status as a British commonwealth country.
Inevitably, the used-submitted process attracted some quirky entries, including one with the national bird, the Kiwi, making laser eyes, another with an upside-down "down under" Kiwi and a third that mimicked New Zealanders' distinctive accent with a picture of popular dish "fush and chups."