After a year-long, $17.4 million public contest to design and select a new national flag, New Zealand voted Thursday to keep its current emblem.
More than two million people took part in a referendum to choose between a new symbol, featuring a silver fern, and the existing one based on the British union flag.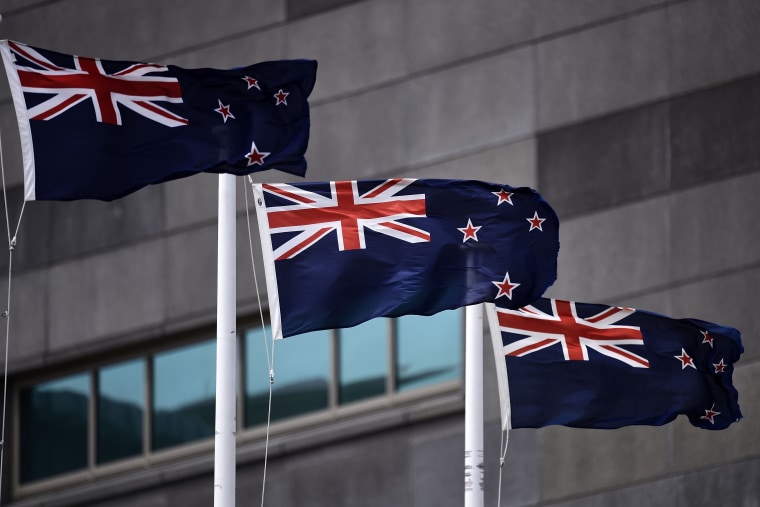 More than 1.2 million people — 56.6 per cent of those who voted — preferred the status quo, according to preliminary results published at 7 p.m. local time (2 a.m. ET).
Just over 915,0000 — or 43.1 per cent — voted for a new blue, black and silver fern motif associated with the country's successful All Blacks rugby team.
The new option, created by New Zealander Kyle Lockwood, was itself selected in a public vote in 2015 from 13,000 other designs submitted by members of the public.
A definitive result, taking into account late postal ballots, will be announced Wednesday, the country's Electoral Commission said.
New Zealand Prime Minister John Key, who supported a change, said he was disappointed but would support voters' choice.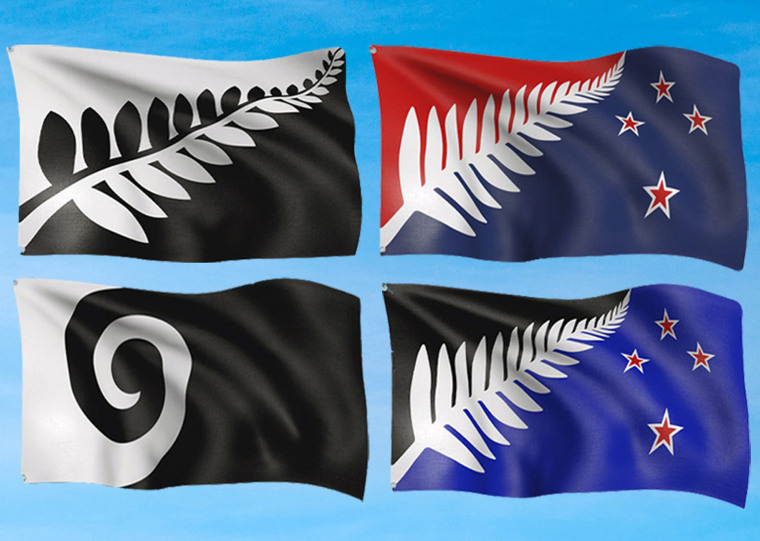 "You can't shy away from a debate or a discussion about nationhood," he told reporters, according to TVNZ.
The current flag dates from New Zealand's days as a British colony; the country remains a part of the British Commonwealth, with Queen Elizabeth as its nominal head of state.
The Change the NZ Flag campaign group tweeted: "Thank you New Zealand. We're proud to have had this opportunity and we're even prouder to be Kiwi."