The Australian government is considering a shark cull after a teenage girl was killed in a suspected great white attack while surfing with her dad on Easter Monday.
But a backlash against sharks is a divisive subject in Australia, particularly among surfers — many of whom argue against a cull or laying lethal shark traps for reasons ranging from moral, to lack of scientific evidence that the measures even work.
Laeticia Brouwer, 17, was fatally attacked while surfing in Western Australia (WA) — an area blessed with some of the best surfing waves in the world, but also among the most treacherous for shark attacks on humans.
In the last year alone the region has seen three deadly shark attacks and of the last 15 in the state, 13 have involved surfers or divers, according to the state government fisheries representative.
The latest attack prompted Australian Environment Minister Josh Frydenberg to resurface the idea of killing sharks and told the West Australian that the government is considering taking action: "In light of the recent shark attack the Commonwealth would welcome any proposal to put human life first," he said.
The measure could include the "newest drum line technology, shark exclusion nets, culling or other measures which WA sees fit," he said.
A drum line is a type of trap made up of a large baited hook attached to a floating object, which is then anchored to the seabed. But some see them as barbaric and a danger to other sea creatures.
And many argue there is no proof they work, including WA Fisheries Minister Dave Kelly who told a press conference: "They don't actually make our beaches any safer."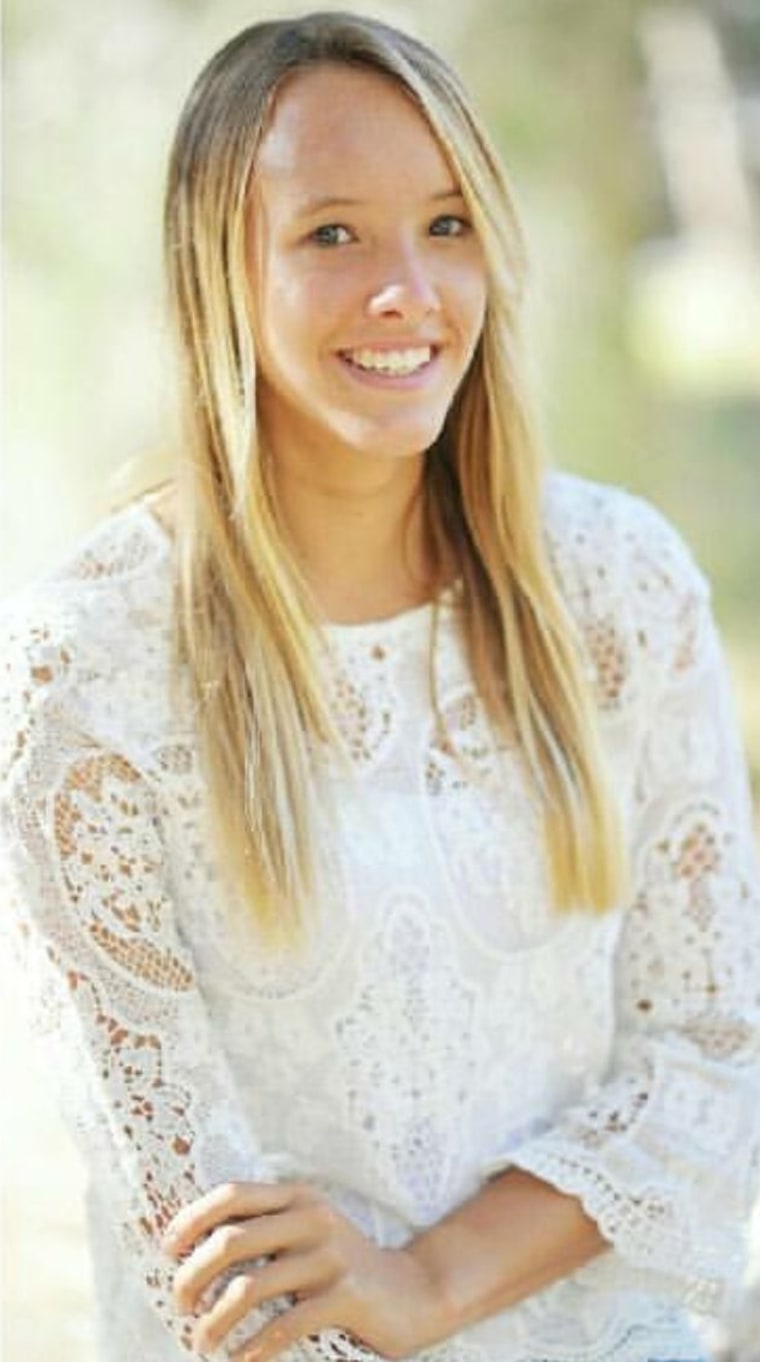 "We want to concentrate on new and emerging technologies that actually give the possibility for real protection for the people who are most at risk," he said.
Kelly added that 13 of the last 15 fatal shark attacks in Western Australia involved surfers and divers.
"They are the people who are most at risk," he said. "I am interested in doing something that gives genuine protection to these people."
Kelly went on to champion the need to invest instead in shark deterrents "which are independently proven to provide protection."
The minister's comments sparked a backlash, with one local commentator dubbing his statement "madness."
Andrew Bolt, an op-ed writer with Australia's Herald Sun newspaper, declared "the lives of sharks count for more than humans."
"You see, we must think of the poor sharks, even though more Australians than ever are being bitten as they surf or swim," he wrote. "But — hey — what's a few dead people as long as sharks are happy?"
But Natalie Banks, founder of No Shark Cull, echoed Kelly's sentiments, adding that a shark cull has never proven to work.
"In Hawaii, they culled over 4,600 sharks in an 18 year period with no reduction to shark bites," she told NBC News. "Western Australia in 2014 undertook a cull of sharks also, which saw over 50 sharks killed in three months with no reduction to shark bites either."
The problem with shark traps
Shark culling not only affects sharks themselves, but also the ocean's delicate ecosystem and other sea life which gets caught up in the traps.
Banks added the these measures have a large amount of "by-catch," and are particularly dangerous to rays, turtles and dolphins as well as harmless sharks.
"Sharks keep oceans and reefs healthy," Banks said. "With some species of shark seeing a 90 percent reduction, culling sharks could effectively result in dead zones in the oceans providing no fish for human and animal consumption and a lack of good quality water and oxygen."
The traps themselves are also controversial, using a baited hook to attract and snare the shark, trapping it on the ocean floor.
"The shark, unable to swim and therefore get oxygen into its gills, will slowly drown and will either die or be found on the hook by a contractor authorized to kill it," said Banks.
As well as hooks, a shark cull can also take place using giant nets — problematic again because all manner of creatures get caught and drown slowly, or are killed.
In fact, the measures being discussed may actually provide a false sense of security for swimmers and surfers, she said.
"Shark encounters and fatalities have occurred at beaches where there are drum lines and shark nets installed," said Banks.
Non-lethal alternatives
Many surfers have been instrumental in championing non lethal methods of preventing shark attacks, many believing they, as ocean lovers, don't have the right to kill something which is acting on instinct in its natural habitat.
These range from humane traps which simply stop creatures entering a certain area, to high-tech electronic devices surfers can wear in the water.
Two time world surfing champion Tom Carroll, 55, from Sydney, Australia, endorses Shark Shield — an electronic device surfers can attach to their board which doesn't impact performance. He and several other surfers, including those who have been the victims of shark attacks, said they believed the product was of more use than a cull.
"I believe Shark Shield should be applauded for taking the health of this ancient species into consideration and at the same time providing protection to humans who enter their territory," he said in a statement.
According to the company's website, the device works because sharks have small short-range electrical receptors in their snouts which are used for feeding. Waves sent from the shield cause unbearable spasms in these sensitive receptors.
Meanwhile in South Africa, where shark attacks on surfers is also an issue, a program called Shark Spotters has been running in the Cape Town area for 14 years.
The program uses human shark spotters at beaches with a system of flags and alarms to alert people to a potential threat. The system also uses boards at beaches to show when the last shark was spotted in the area, as well as any other factors that could attract sharks, such as salmon running, whales beaching or seals.
The Cape Town group was set up by surfers for surfers and particularly is focused on preventing attacks by great white sharks.
Evidence shows that some communities potentially impacted by shark attacks are against culling.
Banks cites surveys in Western Australia that indicate that most — up to 80 percent — are against shark culls.
This indicates that he entire approach to shark attacks needs to change, according to Banks.
"This debate needs to mature," she said. "We need to get a to a place where the question is what proven measure is the best to protect these surfers and how do we best implement it."