U.S.-based scientists David Julius and Ardem Patapoutian have won the Nobel Prize in physiology or medicine for their discoveries of receptors that allow humans to feel temperature and touch, the assembly announced on Monday.
Julius, a professor and the chair of the Department of Physiology at the University of California, San Francisco, used a compound from chili peppers, to identify a sensor in the nerve endings of the skin that responds to heat, according to the Nobel Assembly at Karolinska Institutet.
Patapoutian, a professor in the Neuroscience Department of Scripps Research, a scientific research institute in California, used pressure-sensitive cells to discover a novel class of sensors that respond to mechanical stimuli in the skin and internal organs.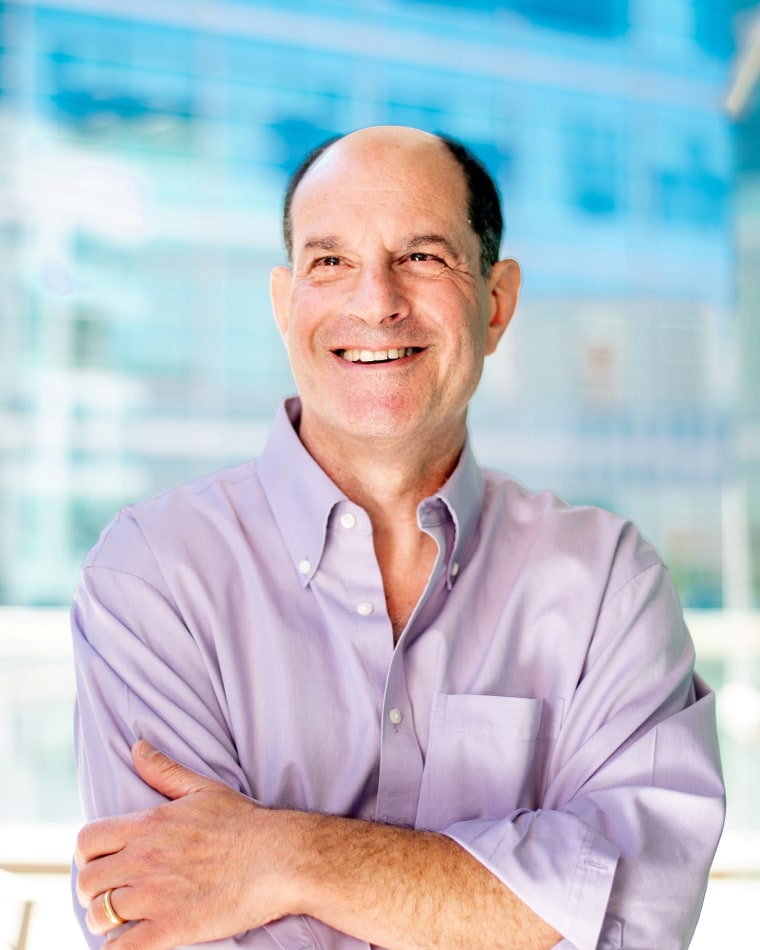 The laureates have solved the question of how nerve impulses are initiated so that temperature and pressure can be sensed, according to the Nobel Assembly at Karolinska Institutet.
"This really unlocks one of the secrets of nature in terms of being one of our senses," said Thomas Perlmann, secretary-general of the Nobel Committee and Nobel Assembly, who announced the winners of this year's prize. "It explains at the molecular level how ... these stimuli can be converted into nerve signals so that we can adapt," he added. "It's actually something that is crucial for our survival so it's a very important and profound discovery."
Nils-Göran Larsson, chair of the Nobel Committee for Physiology or Medicine 2021, said there were many medical problems involving pain and that the novel receptors would be targets for drug development in the future and may help develop treatments.
"We are awarding here a very major, basic scientific discovery of receptors for temperature and touch," he said.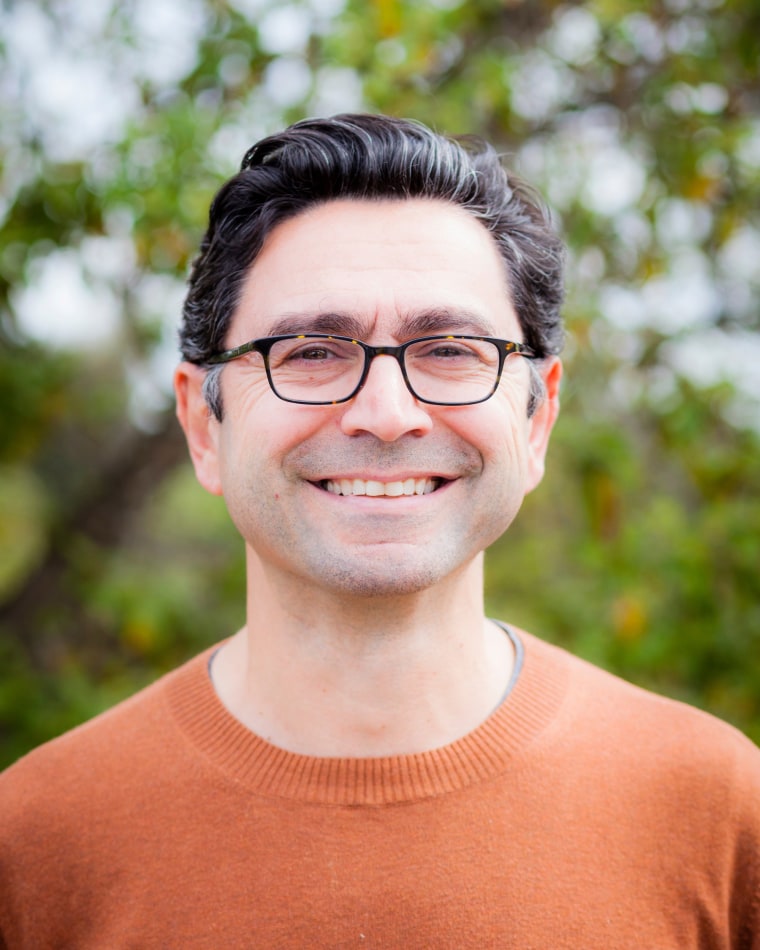 These breakthrough discoveries launched intense research activities and have led "to a rapid increase in our understanding of how our nervous system senses heat, cold, and mechanical stimuli," according to a statement issued by the assembly.
Perlmann added that the reason why the announcement was a few minutes late was that he had just managed to get hold of the two men with the help of one father and one sister-in-law. He said while he only had a few minutes to talk to them they were happy and surprised, if not "a little bit shocked."
Julius was born in 1955 in New York, while Patapoutian was born in 1967 in Beirut, Lebanon, and later moved to the United States.
This year the prize once again holds particular significance as the world continues to grapple with the coronavirus pandemic, and the importance of medical research is of especially high interest. The virus has so far killed more than 4.8 million people worldwide, according to a tally from Johns Hopkins University.
The award comes with prize money worth 10 million Swedish kronor (over $1,143,000), thanks to a bequest left 125 years ago by the prize's creator Swedish inventor and entrepreneur Alfred Nobel.
Nobel stipulated in his will that most of his estate should be converted into a fund and invested. The income from those investments should then be distributed annually in the form of prizes among those who during the preceding year "have conferred the greatest benefit to humankind."
Each year the Nobel Committee sends out invitation letters to chosen members of the wider scientific community to nominate one to three individuals who have made a discovery in physiology or medicine.
The Nobel Prize in physiology or medicine has been awarded 111 times to 222 individuals between 1901 and 2020.
Two Americans and a Briton won the prize last year for the discovery of Hepatitis C virus, as the world was ravaged by the coronavirus.
Prizes in physics, chemistry, literature, peace and economics will be announced in the coming days.