SEOUL, South Korea -- North Korea took a break from threatening South Korea and the United States with annihilation by calling for an end to hostilities in an open letter.
"(A) halt to all military hostile acts will become a starting point in improving the inter-Korean relations," said the letter published by the North's state-run news agency KCNA on Thursday.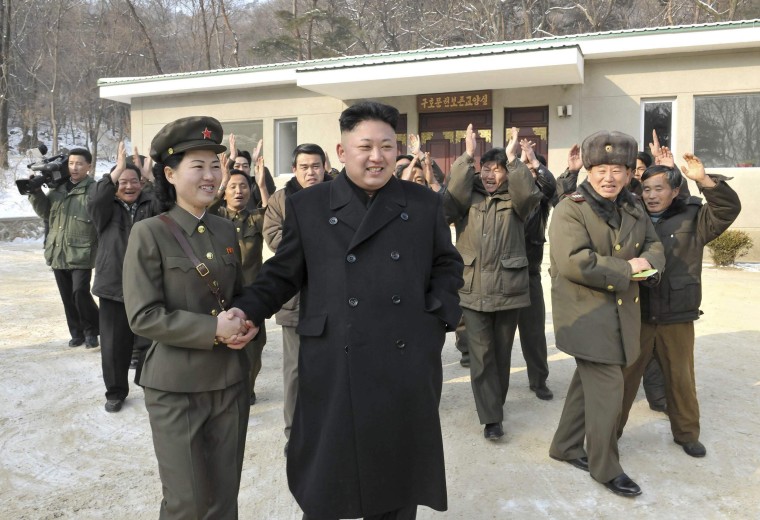 But the appeal also came with the warning that if unaddressed, the decades-old tensions between the two countries could lead to "an all-out…nuclear war" from which "no Korean can escape."
South Korea responded by saying it had doubts over the true intentions behind the statement and called for actions rather than words.
The open letter comes ahead of South Korea's annual joint drills with the U.S., known as Exercise Foal Eagle, in which about 10,000 American servicemen participated last year.
The drills often coincide with raised tensions. Last year North Korean leader Kim Jong Un conducted a series of internationally-condemned missile tests and suggested he was about to launch a nuclear attack on the U.S., South Korea, and Japan.
The open letter added: "If the South Korean authorities value the nation's desire for cohesion and harmony, they should stop clinging to war gambles against the fellow countrymen," referring to the North Korean people.
Although the Korean War ended in a truce in 1953, the countries are still officially at war. Analysts believe North Korea has a small nuclear arsenal but not the capability to deliver a warhead to the U.S.