North Korea has detained a Christian missionary for allegedly distributing religious material but the Australian's wife insists "he won't be intimidated by communists."
John Short, 75, was making his second trip to North Korea, according to a statement by his family.
Although North Korea is notorious for its harsh treatment of those who fall foul of the law, Short's wife Karen told Reuters that she was "not upset."
"He won't be intimidated by the communists," she said. "He's courageous, this is my husband's character. I hope things get better -- he's in God's hands, we both totally believe that."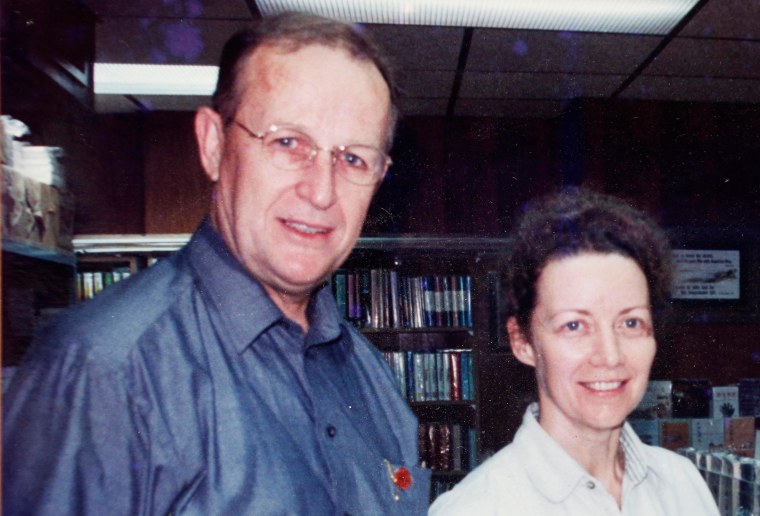 Short was in possession of religious materials that had been translated into Korean.
Australia does not have diplomatic relations with North Korea. Foreign Minister Alexander Downer was not confident that Australia would be able to secure Short's release.
"A worse place to be caught doing something like that is unimaginable," he told The Adelaide Advertiser newspaper.
A United Nations report released Tuesday cited lack of religious freedoms in a state whose human-rights abuses it likened to those of Nazi Germany.
Jailed American Kenneth Bae, 45, also recently spoke out the harsh conditions at the labor camp where he is being held. The Korean-American was sentenced to 15 years' hard labor in April last year after being convicted for unspecified "hostile acts" against the state.
Reuters contributed to this report.