North Korea fired two ballistic missiles Thursday morning, a South Korean military official said, in the latest controversial move amid U.S.-South Korean military drills that have angered the rogue state.
The two missiles flew about 310 miles at about 5:20 a.m. (3:20 p.m. Wednesday ET) and were fired from North Korea's northern shore, the military official said. Analysts said they were Scud-type missiles.
The apparent launch comes after heated rhetoric from North Korea in recent days that has included threats of a preemptive nuclear strike.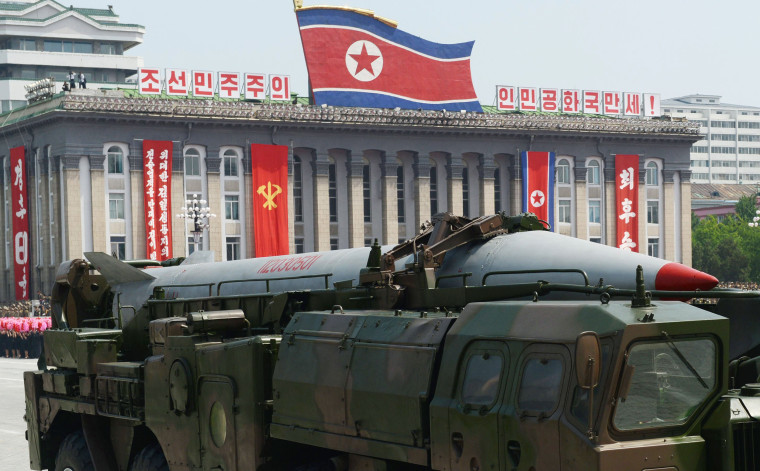 On Tuesday, North Korean state media showed leader Kim Jong-un posing next to what it claimed was a miniaturized nuclear warhead capable of being used on a long-range missile. And last week, North Korea fired several short-range projectiles into the sea.
The threats and launches come after the United Nations slapped new sanctions on Pyongyang over the country's Jan. 6 nuclear test and Feb. 6 long-range rocket launch.
The new U.N. sanctions include mandatory inspections of cargo leaving and entering North Korea by land, sea or air; a ban on all sales or transfers of small arms and light weapons to the North; and the expulsion of North Korean diplomats who engage in "illicit activities."
The United States and South Korea began large-scale military exercises this week. North Korea has called the exercises "reckless political and military provocations."