North Korea leader Kim Jong Un ordered his troops to enter a "wartime state" Friday and warned of military action from Saturday unless South Korea stops blaring propaganda over loudspeakers at the border.
In a steady ratcheting up of tensions, South Korea's defense ministry responded that it would "strongly retaliate against any kind of North Korean attacks," Yonhap news agency reported.
The standoff came after the North Korean military allegedly fired a projectile at a loudspeaker on Thursday. South Korean forces fired dozens of artillery shells back in response, officials said.
"Psychological warfare against [North Korea] is, in essence, an open act of war against it," North Korea's state-run KCNA news agency said in a statement Friday.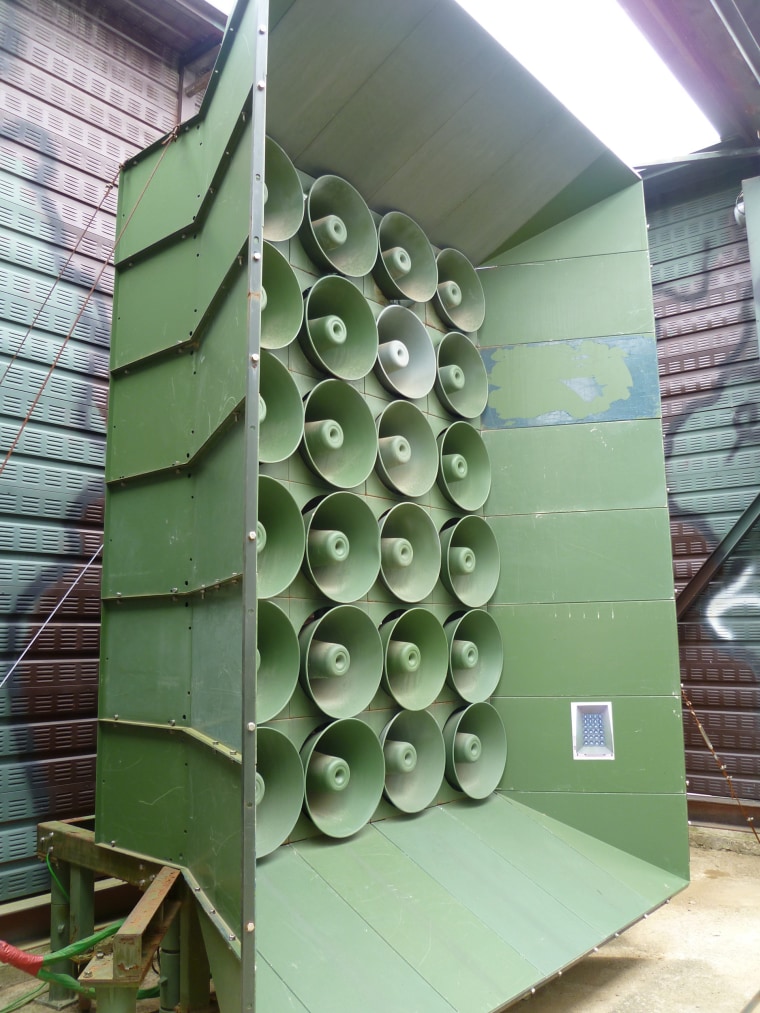 The statement said the situation "is now inching close to the brink of a war."
Kim Jong Un ordered his army to "enter a wartime state to be fully battle ready to launch surprise operations and the area along the front be put in a semi-war state" from 5 p.m. Friday (4:30 ET), state-run media said.
North Korea has given has given South Korea until Saturday afternoon to stop the broadcasts, warning of "strong military action."
"There is a possibility of North Korea launching provocations of a certain kind after 5 p.m. [Saturday]," South Korean Defense Minister Han Min-koo said, according to Yonhap.
A South Korean military official told Reuters the broadcasts would continue.
Tensions between the neighbors rose this month when two South Korean soldiers were wounded by a landmine in the heavily-fortified demilitarized zone, which Seoul said was planted by North Korea. North Korea denies involvement.
A week later, South Korea began using loudspeakers to broadcast anti-Pyongyang rhetoric across the western and central parts of the border, resorting to a practice suspended by both sides since 2004.
State Department spokesman John Kirby said it was closely monitoring the situation. Of the projectile fired at the loudspeaker, Kirby said, "these kinds of provocative actions only heighten tensions, and we call on Pyongyang to refrain from actions and rhetoric that threaten regional peace and security."