SEOUL — North Korea vowed on Saturday to boost its "nuclear power" to counter Washington's hostile policy, saying it had become apparent the United States aimed to invade the North under the guise of human rights abuses.
Member countries of the United Nations on Thursday urged the Security Council to consider referring North Korea to the International Criminal Court for crimes against humanity as alleged in a U.N. inquiry report released earlier this year.
"Now that the U.S. hostile policy with an aim to invade our republic under the guise of human rights has become apparent, the idea of denuclearizing the Korean peninsula itself is no longer valid," the North's foreign ministry spokesman said on KCNA. "Our effort to strengthen our defensive military power including nuclear power will be doubly stepped up in every way."
A U.N. Commission of Inquiry report published in February detailed wide-ranging abuses in North Korea, including prison camps, systematic torture, starvation and killings comparable to Nazi-era atrocities.
North Korea has conducted three nuclear tests and is believed to have materials for up to a dozen atomic weapons but there is no independent assessment that it has mastered the technology to mount a warhead on a missile.
According to KCNA, North Korea later also proposed a joint investigation with the United States into the cyberattack that targeted Sony Pictures and warned Washington would face "grave consequences" if it did not participate. On Friday, the Federal Bureau of Investigation accused North Korea of being behind the hack.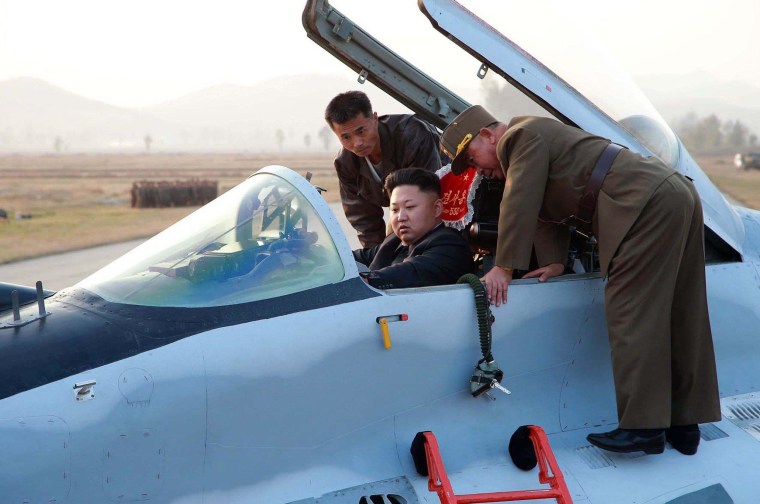 IN-DEPTH
- Reuters