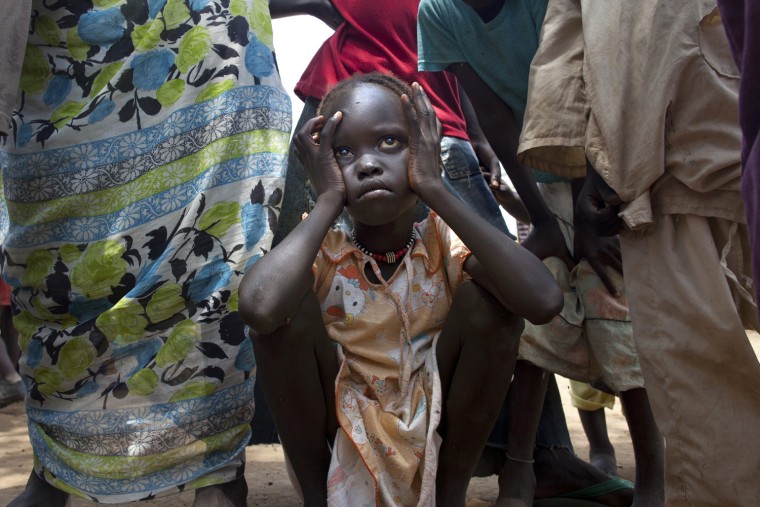 By Paula Bronstein / Getty Images
Up to 16,000 refugees are being moved due to flooding in the Jamam refugee camp in South Sudan. The rainy season has caused problems with flooded fields around the tents. The Jamam refugee camp is approximately 50 miles from the border of North Sudan and there are currently three refugee camps in the Upper Nile area housing 107,000 refugees from the Engassana region coming from North Sudan.
Over the past year repeated conflict with North Sudan, corruption scandals and economic difficulties have plagued the new country. Further problems caused by the shutdown of its oil production have led to a sharp decline in its currency and a rise in the price of food and fuel.