BERLIN — A nurse who was convicted of killing patients with overdoses of heart medication is now believed to have killed at least 86 people — and the true scale of the killings could be even larger, according to German investigators.
Niels Hoegel was convicted in 2015 of two murders and two attempted murders at a hospital in the northwestern town of Delmenhorst. He was sentenced to life in prison. But prosecutors have long said they believe he killed many more people, last year putting the figure at 43 at least.
The crimes came to light after Hoegel was convicted of attempted murder in another case. Authorities subsequently investigated hundreds of deaths, exhuming bodies of former patients in Delmenhorst and nearby Oldenburg.
Hoegel, now aged 40, has "confessed in many of those cases," a police statement said.
Johann Kuehme, Oldenburg's police chief, said Monday that authorities have now unearthed evidence of 84 killings in addition to the ones for which Hoegel was convicted. The number of actual killings is likely higher because some possible victims were cremated, making it impossible to gather evidence, Kuehme added.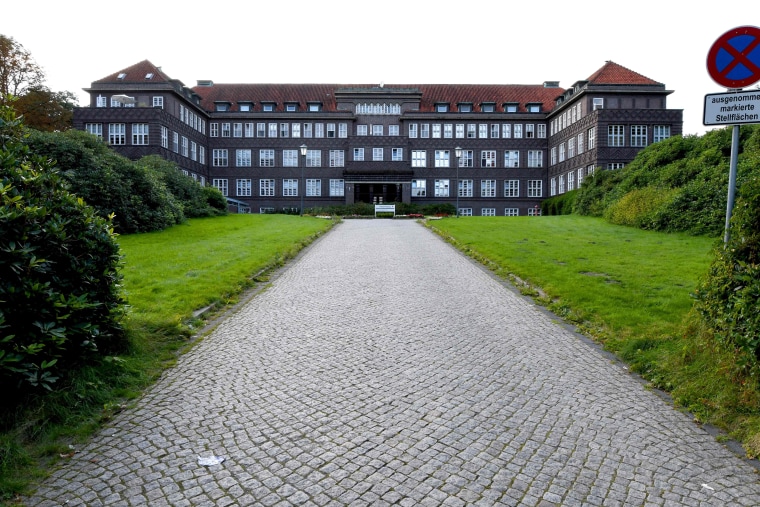 "Eighty-four killings ... leave us speechless," Kuehme told reporters. "And as if all that were not enough, we must realize that the real dimension of the killings ... is likely many times worse."
The fact that the cases go back many years and people may struggle to remember the exact details of their loved ones' deaths hurts authorities' ability to determine an exact number, Kuehme said.
Hoegel worked at the Oldenburg hospital from 1999 to 2002 and in Delmenhorst from 2003 to 2005.
During his trial, Hoegel had said he intentionally brought about cardiac crises in some 90 patients in Delmenhorst because he enjoyed the feeling of being able to resuscitate them.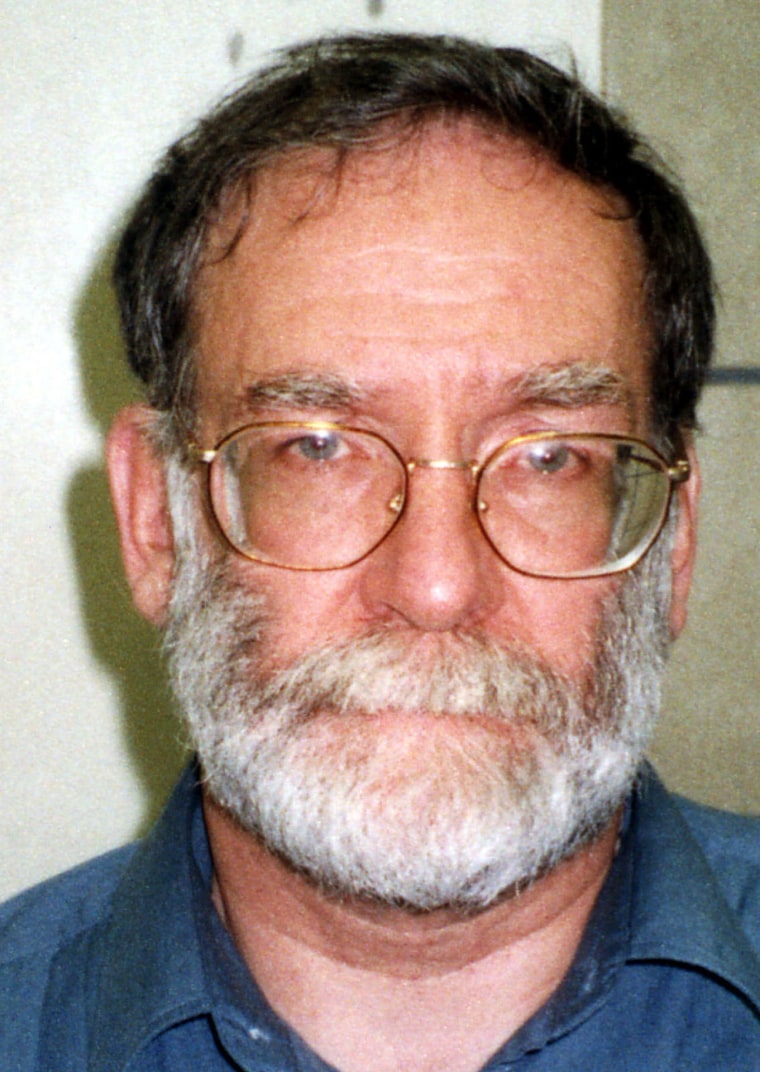 He later told investigators that he also killed patients in Oldenburg.
Prosecutors are expected to try Hoegel on at least some of the additional killings but Germany's judicial system does not allow for consecutive sentences, so future convictions won't affect his life term.
The identities of the suspected 84 victims haven't been released.
If confirmed, the death toll would be among the worst ever compiled by a German serial killer.
In Britain, Dr. Harold Shipman was believed to have killed as many as 250 people, most of them elderly and middle-aged women who were his patients. Known as Dr. Death, Shipman was sentenced to 15 life terms in 2000; he died in prison in 2004, apparently a suicide.