President Barack Obama said Thursday his visit to Hiroshima will "underscore" the sense of urgency in reducing the threat of nuclear warfare today.
Some 140,000 people were killed when the U.S. dropped an atomic bomb on the city on Aug. 6, 1945. Obama's visit Friday will be the first of a sitting American president since the end of World War II.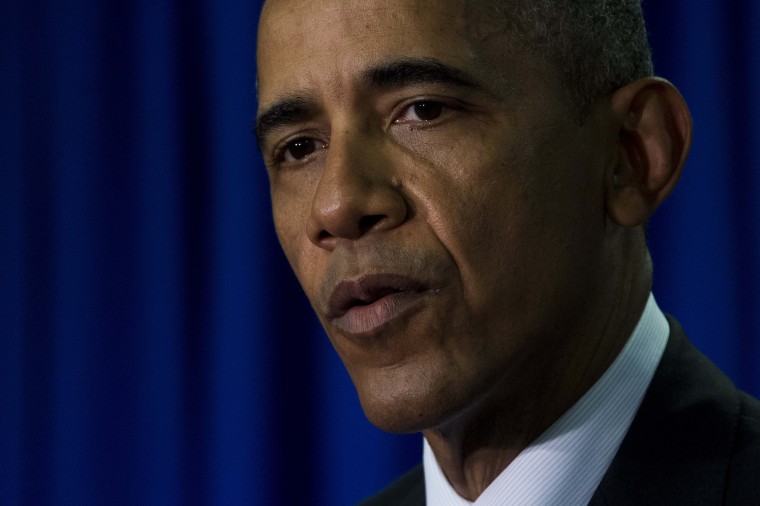 Dropping the atomic bomb was "an inflection point in modern history," Obama told reporters Thursday.
He said he is choosing to pay tribute at the Hiroshima Peace Park Memorial to "underscore the very real risks" still out there "and the sense of urgency that we all should have" toward nuclear disarmament.
"It's not only a reminder of the terrible toll of World War II and the death of innocents across continents but it's also to remind ourselves that the job's not done," he said.
Obama noted that "in some ways we've seen real progress" in the past few years, pointing to the Iran nuclear deal.
Related: Obama's Visit to Hiroshima Stirs Mixed Emotions
"Without firing a shot" a country was persuaded not to pursue nuclear weapons, he said.
However, North Korea is a "big worry for us," Obama added.