President Barack Obama appointed Julia Pierson as the next director of the U.S. Secret Service on Tuesday, making her the first woman to ever hold that role.
The administration confirmed to NBC News that Obama had picked Pierson, the currently the chief of staff for the secret service, to lead the agency that, among other things, is tasked with protecting the president, Vice President Joe Biden, the first family and other designees.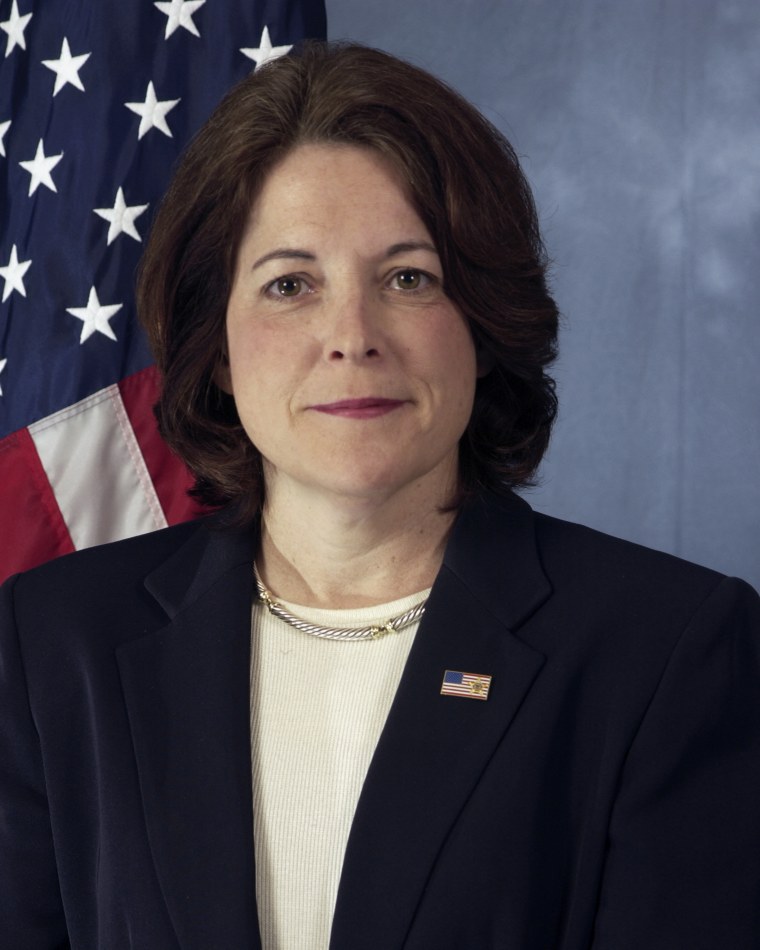 "Over her 30 years of experience with the Secret Service, Julia has consistently exemplified the spirit and dedication the men and women of the service demonstrate every day," Obama said in a statement. "Julia is eminently qualified to lead the agency that not only safeguards Americans at major events and secures our financial system, but also protects our leaders and our first families, including my own. Julia has had an exemplary career, and I know these experiences will guide her as she takes on this new challenge to lead the impressive men and women of this important agency."
Senate confirmation is not required for Pierson's new role.
Pierson succeeds former Director Mark Sullivan in the role. Sullivan announced his retirement earlier this year following almost 30 years with the agency -- almost seven years of which as director.
Sullivan, however, presided over one of the most embarrassing recent incidents for the agency involving revelations that 11 agents allegedly engaged prostitutes in 2012 while on protective assignment at the Summit of the Americas in Colombia. The episode resulted in the retirement or resignation of several agents.
"I have known and worked with Julie for close to 30 years. She was an excellent Assistant Director and Chief of Staff, demonstrating sound judgment, leadership, character, and commitment to our Country, the men and women of the U.S. Secret Service and those we serve and protect," Sullivan said in a statement. "This is a historic and exciting time for the Secret Service and I know Julie will do an outstanding job."