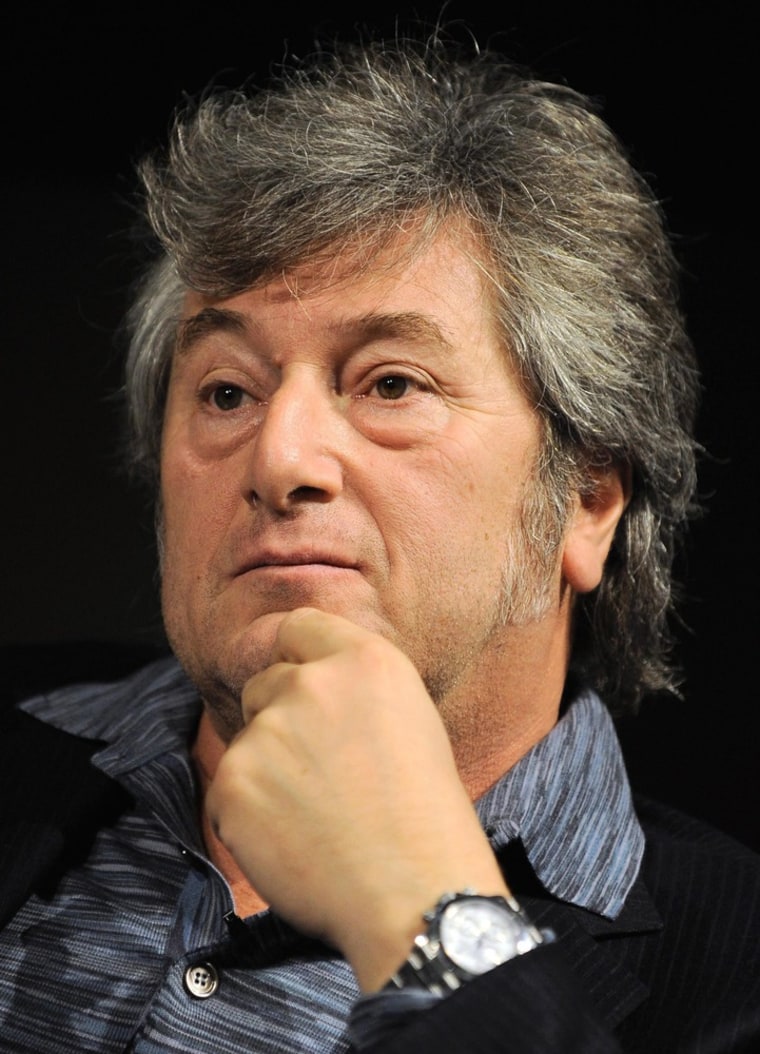 Wreckage that may be remains of the missing plane carrying Italian fashion executive Vittorio Missoni and five others has been found on an island off the coast of Venezuela, an Italian official said Friday.
"I can confirm that the wreckage of an airplane has been found off the coast, but we don't know yet whether this was the same airplane that was carrying Mr. Missoni," an Italian Foreign Ministry spokesman said.
The wreckage was spotted along a rough stretch of unpopulated coast on the north side of the island of Curacao, said Norman Serphos, spokesman for the Curacao Public Prosecutor's Office. Because of rugged terrain and strong currents offshore, the island's coast guard was called in to assist with the recovery, which was completed Thursday afternoon, he said.
In the past two weeks, bags belonging to Missoni have been found on the same north coast of Curacao as well as on the neighboring island of Bonaire, Serphos said.
He said the material recovered Thursday was in the early stages of scrutiny, and he was cautious about saying whether what was found was indeed part of an aircraft.
"There is an investigation going on to determine with experts what kind of material it is," Serphos said. "Even if it is from an airplane, then you still have to determine if it's from that aircraft that Mr. Missoni was on. We have a lot of things to do, probably [talk to] the maker of the airplane, the owner of the airplane and [check] the registration. A lot of things have to be confirmed. ... The minute that it's determined that it's an airplane, then the department of aviation will be involved."
The plane carrying the 58-year-old head of the major fashion house, his wife, Maurizia Castiglioni, two Italian friends and two Venezuelan pilots has been missing since Jan. 4, when it took off from the resort area of Los Roques on its way to the Venezuelan capital, Caracas.
Minutes after the plane took off, it disappeared from radar.
The Italian Foreign Ministry spokesman said more information about the wreckage was being eagerly awaited in Italy, where the Missoni name is iconic.
"We got the news early this morning from our embassy there [in Venezuela]," he said. "The investigations are ongoing. We are checking whether this was the plane."
The Missoni family has asked for privacy and the company has not issued a statement since Jan. 7, when Angela Missoni, sister of Vittorio, said the family was "moved by the affection and help we've had so far from the whole world and thankful to the authorities for their tireless search and rescue efforts."
"We will not give up," Angela Missoni said in the statement.