An adviser to Ohio's Republican governor and county Republican party chairman is facing a lot of controversy for remarks he made about early voting in that state. Doug Preisse is the head of the Franklin County Republican Party which includes the city of Columbus. He's a close ally and political adviser to Ohio Republican Governor John Kasich. He also worked with Newt Gingrich's failed presidential campaign.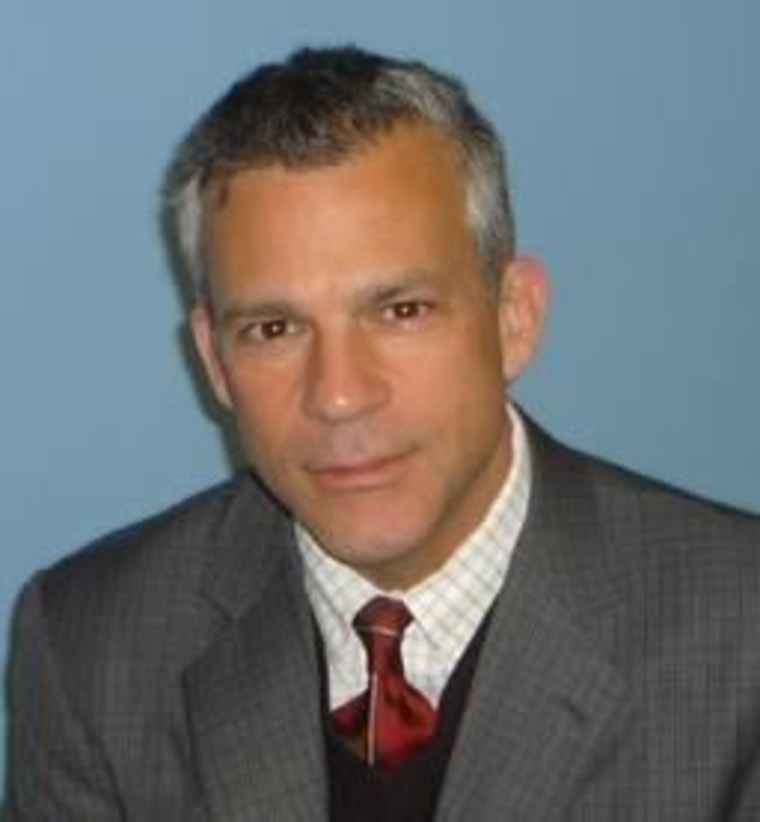 Preisse is also the guy who said this about early voting in Ohio in an email to The Columbus Dispatch:
"I guess I really actually feel we shouldn't contort the voting process to accommodate the urban — read African-American — voter-turnout machine," said Doug Preisse, chairman of the county Republican Party and elections board member who voted against weekend hours, in an email to The Dispatch. "Let's be fair and reasonable."
He called claims of unfairness by Ohio Democratic Chairman Chris Redfern and others "bulls**t. Quote me!"
And quote Preisse the Dispatch did. Preisse had a vote on the issue of Ohio's early voting, and he decided against weekend early voting. Last week Ohio's Secretary of State decided against any weekend voting, but did tell the state's 88 election boards they were to keep hours until 7p.m. on weekdays during the final two weeks before election day.
Preisse also told BuzzFeed:
Democrats "are trying to say that I had somehow consciously constrained hours for that purpose," Preisse said. "No, I am saying the opposite, that I am asking the question, and I am indeed questioning how far this process of democratic, small 'd', democratic voting process should be contorted to favor a political operation. I don't think we should go overboard in doing that."
Ohio's Democratic party has responded. Their chairman, Chris Redfern, told BuzzFeed, "Doug Preisse is carrying his friend John Kasich's water. Doug Preisse cannot walk back his racially charged comments directed at African-American Ohioans because it is what he believes."
Redfern also told The Columbus Dispatch that the actions of his state's attorney general are "borderline criminal."