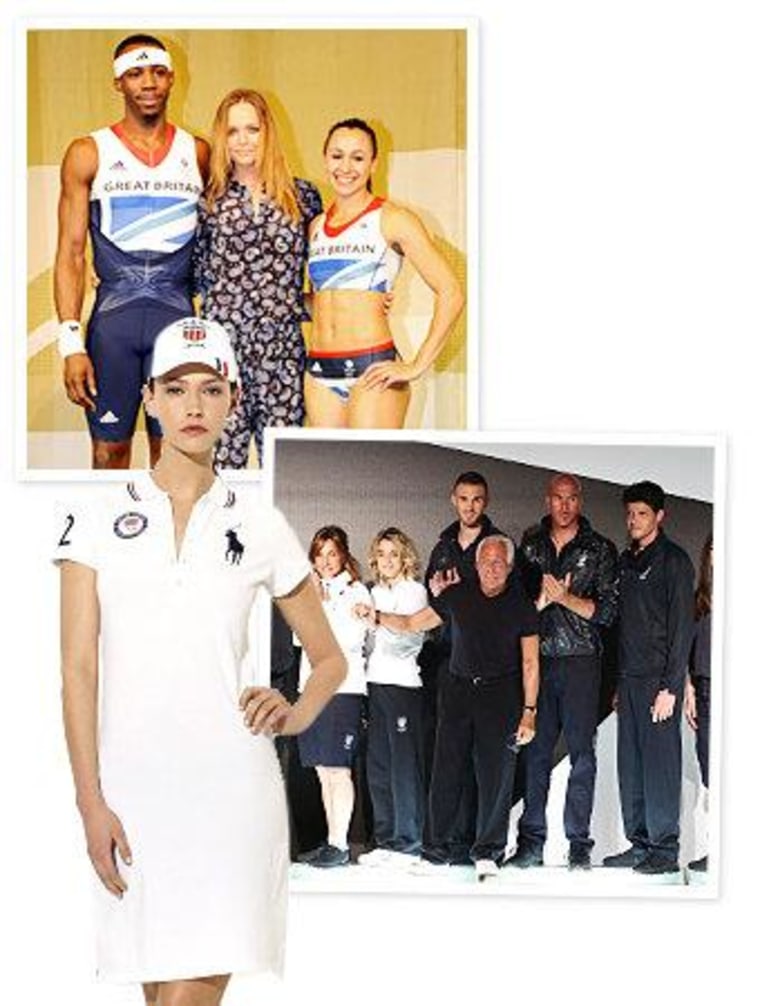 By InStyle.com
Designers are going for the Olympic gold! First, Ralph Lauren announced his plans to create Olympic Village and closing ceremony looks for Team USA, then Stella McCartney unveiled her athletic gear for Team Great Britain. Now, Giorgio Armani is dressing Italy's athletes in sleek white and midnight blue sportswear. "I am very honored to participate with these great colleagues," Armani said at the unveiling of his Olympic Village collection. "This will be the most fashionable Olympic Games ever." We can't wait to see which designer Team France will wear!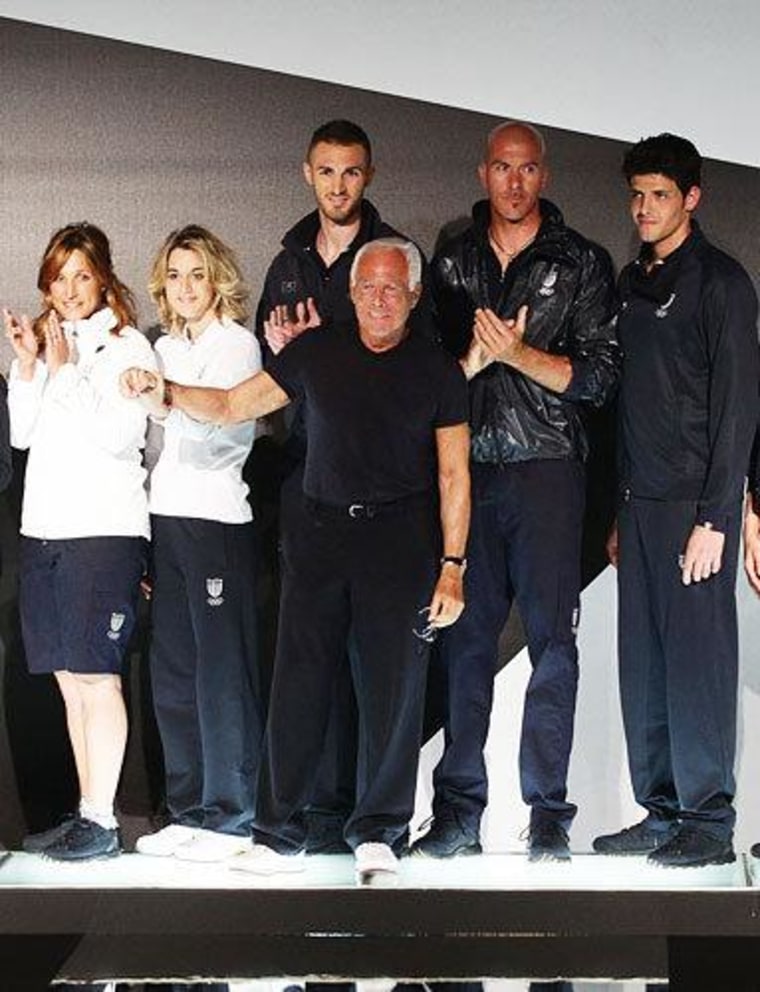 Italy: Giorgio Armani
Instead of working with the traditional Italian flag colors of red, white, and green, Giorgio Armani opted for white and midnight blue. Every Italian Olympic athlete will be issued a set of Armani luggage packed with around 50 pieces of the sportswear, which Armani designed under his EA7 label. While the athletes won't compete in Armani, they will wear the looks for Olympic ceremonies, and while in the Olympic Village.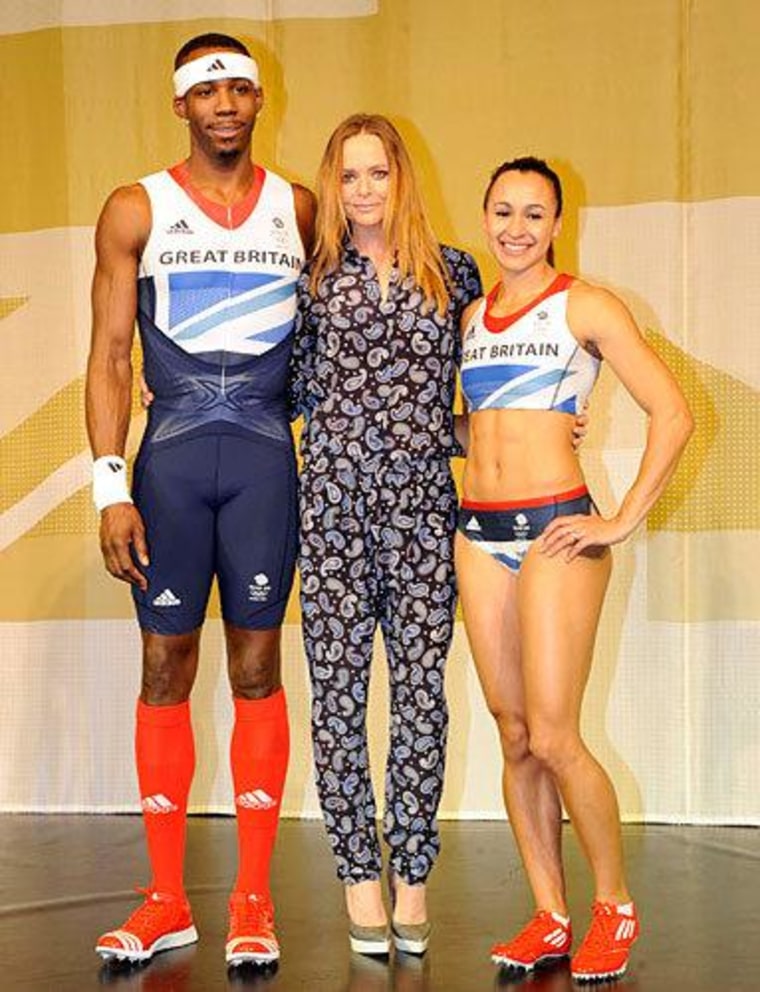 Great Britain: Stella McCartney
Stella McCartney collaborated with Adidas on Great Britain's Olympic uniforms, which feature a contemporary take on the British flag. "When I talked to the athletes I asked them: 'Do you feel different when you look good, do you think it enhances your performance?' and they all said 'yes,'" the designer told the BBC."You shouldn't have to sacrifice style for sport."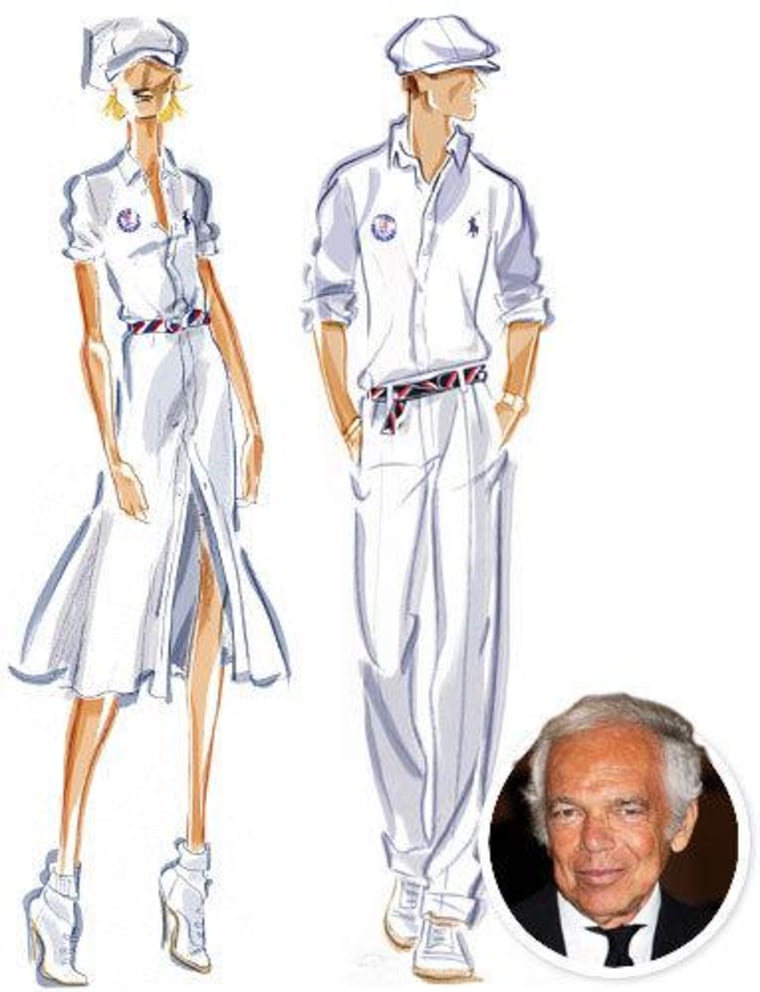 USA: Ralph Lauren
Ralph Lauren is known for his all-American style, so designing the closing ceremony and Olympic Village looks for team USA was a perfect fit! Lauren stuck to a patriotic palette of red, white, and navy, and his signature pony logo and ribbon striped belts made their way onto many of the pieces. Shop the collection at ralphlauren.com.
More from InStyle.com:
10 Ways to Eat Your Way Gorgeous