Pakistan's equivalent of George Washington's Mount Vernon estate has been destroyed by militants.
The attack on the 111-year-old Ziarat Residency --- which is one of the country's most revered architectural landmarks and considered a final resting place of Pakistan's founder -- has sparked widespread outrage.
"Terrorists spare neither heritage nor future" screamed the front page of The Nation, a conservative English daily in the wake of the Saturday's assault at the former home of Mohammad Ali Jinnah.
Authorities said that four insurgents armed with Chinese-made rocket-propelled and hand grenades, remote-controlled improvised explosive devices and assault rifles targeted the site in Ziarat, a sleepy hamlet with a population of 2,000 in Pakistan's restive Balochistan province.
They took several minutes discovering the structure's weak points and laid out IEDs around its exterior, according to officials.
Then the insurgents broke in, planted more bombs inside, and proceeded to the roof where the Pakistani flag was torn down and burned, police said.
On their way down, they tossed grenades in several rooms, setting the wooden structure alight.
No one had lived in Ziarat Residency for 65 years but Jinnah's summer retreat is considered sacred ground in the Islamic republic.
Mir Zubair, Balochistan's police chief, accused the culprits of "taking away our history."
The Balochistan Liberation Army -- a separatist group whose leader, Harbryar Marree, lives in London -- claimed responsibility for the attack. The BLA also planted its flag at the site before it left and killed a police officer.
The BLA has been demanding a homeland that is not controlled by Islamabad.
The attack comes less than a month after Balochistan got a newly elected "consensus government" that includes nationalists who have been demanding more rights and justice for the resource-rich western province.
The country's largely Punjabi and Pashtun military, that controls parts of the gas-rich province like a garrison, has quelled several insurgencies in Balochistan over the last six decades since independence from Britain.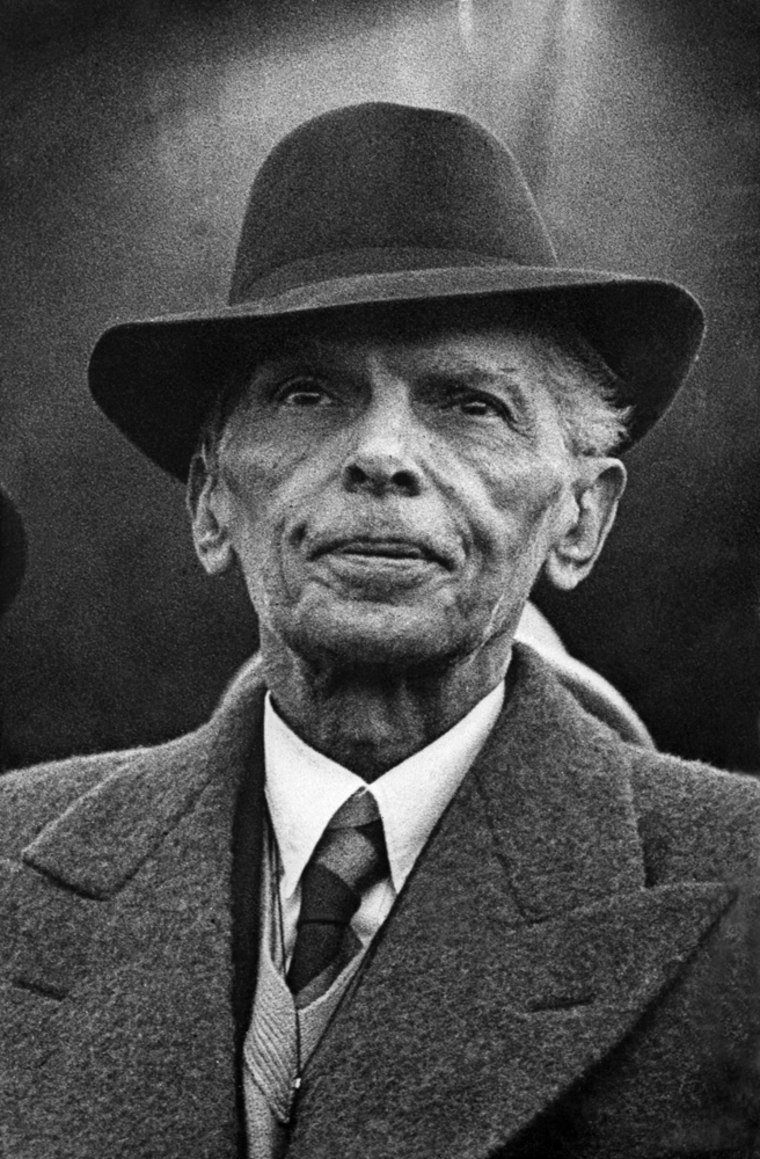 Separatists cite political interference, abysmal economic, social and infrastructural development, and say hundreds of "missing" people -- writers, lawyers, activists and militants -- are presumed dead due to what Human Rights Watch calls the Pakistani state's extrajudicial methods of dealing with dissenters, nationalists and separatists.
The attack on the landmark incensed many Pakistanis. The newly appointed conservative prime minister, high-profile figures in the country's secular and religious opposition parties, sports stars and actors criticized the home's demolition.
The attack also damaged the sympathy some Pakistanis had felt for the separatists' cause.
Raza Rumi, director of The Jinnah Institute, a progressive and pro-rights think tank in Islamabad that has criticized the military's high-handedness in Balochistan, said: "The bombing of Jinnah's last resting place is a game changer, in the sense that the moderate Baloch opinion is also outraged… Basically, they've crossed the line."
Related: