ISLAMABAD — Pakistan "completely" rejected India's claim about sending troops across the border to target suspected militants, insisting Friday its neighbor had fired from its side of the frontier.
The announcement from India on Thursday about conducting "surgical strikes" in Pakistan has ratcheted up tensions between the nuclear-armed neighbors, with India evacuating villages near the border amid concerns about a military escalation.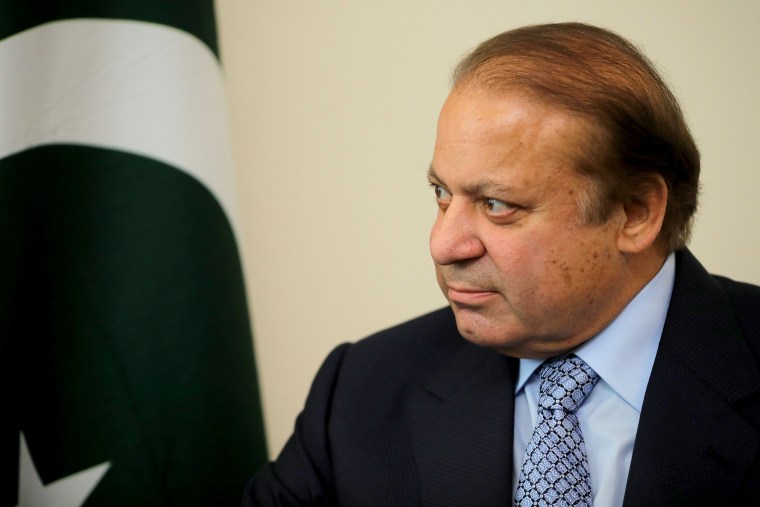 Pakistan, meanwhile, held an emergency cabinet meeting on Friday to address the situation.
In a statement issued after the session, Pakistan's Prime Minister Nawaz Sharif said his country's "commitment for peace must not be construed as weakness."
"Indian aggression poses a serious threat to the regional peace and security," the statement said. "Pakistan will take all necessary steps to protect its people and territorial integrity."
Related: Why India's Strikes in Pakistan Are 'Very Significant'
While India said its troops returned safely to base after killing militants numbering in the "double digits," Pakistan's version of events is that Indian forces "resorted to unprovoked firing" across the de facto border between the two countries. Known as the Line of Control, this frontier runs through the Kashmir — a region both countries claim and have fought wars over.
Indian Prime Minister Narendra Modi had been under intense pressure to find a way to retaliate for the deaths of 19 soldiers in a Sept. 18 attack on an army base in Kashmir. Indian authorities have blamed infiltrators who crossed from Pakistan for the attack, though Pakistan has denied any involvement.
Pakistan has long been accused of housing and supporting militant groups that target India — including members of Lashkar-e-Tayyiba, which was behind the devastating 2008 Mumbai attacks that killed scores.