WASHINGTON -- Al-Qaida fighters are still trying to make inroads into Afghanistan, Defense Secretary Leon Panetta said Thursday, cautioning that battling the group would be a core U.S. mission there for years to come.
"The goal here is an enduring presence," he told reporters at the Pentagon.
Panetta made the comments as the United States weighs how large a military force to keep in Afghanistan when the NATO combat mission ends in 2014, ending a war that, at that point, will have stretched for more than 13 years.
The United States currently maintains approximately 66,000 troops in Afghanistan, but the residual force may number less than 10,000. President Barack Obama could decide in the coming weeks, although no deadline has been set.
As Taliban regroup, victims battle for 'free' Afghanistan
Panetta said fighting the core al-Qaida group to prevent it from re-establishing a haven in Afghanistan was "going to be the fundamental thrust of the (counter-terrorism) effort."
A narrow focus could help limit the size of the mission.
"Although we clearly have had an impact on (al-Qaida's) presence in Afghanistan, the fact is that they continue to show up and intelligence continues to indicate that ... they are looking for some kind of capability to be able to go into Afghanistan, as well," Panetta said Thursday.
PhotoBlog: Relentless Afghan conflict leaves traumatized generation
"That's something we just have to be continually vigilant in terms of protecting against," he added.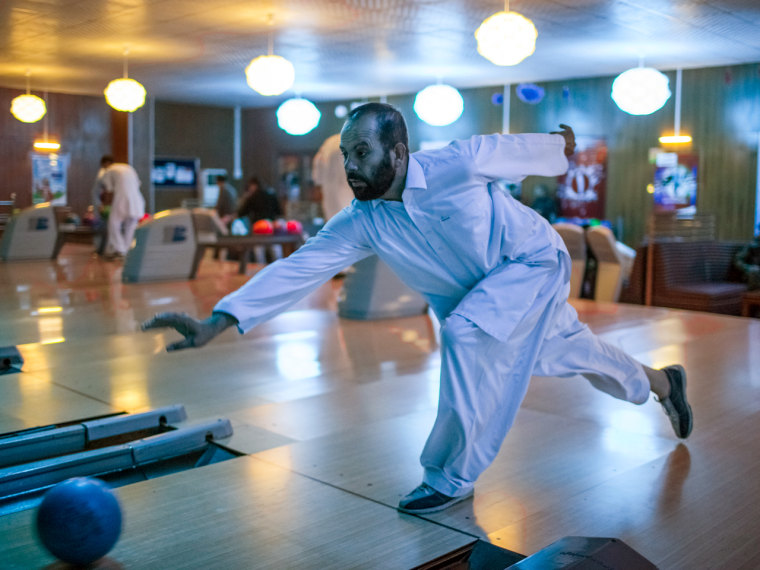 A U.S. defense official, speaking to Reuters on condition of anonymity, estimated there were still only about 100 al-Qaida militants in Afghanistan.
But Jeffrey Dressler, an Afghanistan expert at the Washington-based Institute for the Study of War, said looking only at al-Qaida fighters -- as opposed to those who ally with them -- carried enormous risks.
Meet Afghanistan's first female rapper
"I think the mistake that we've made all along is too narrowly defining the threat," Dressler said.
'Enablers'
Beyond counter-terrorism, Panetta said the post-2014 U.S. presence in Afghanistan would also need to have a "train-and-assist mission" to further develop the Afghan Army.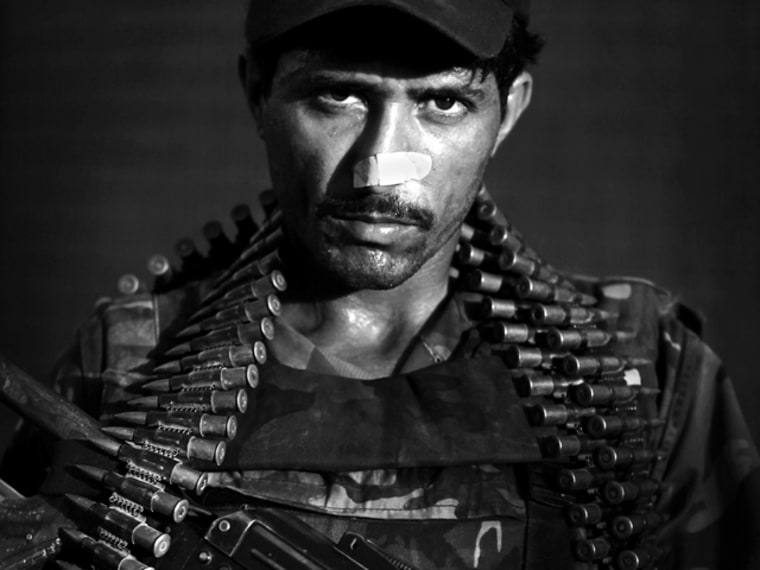 He also said the United States would need to provide "enablers" -- specialists who perform tasks such as destroying landmines or treating the injured -- to support U.S. forces.
Obama calls 10 service members in Afghanistan to offer thanks
Panetta declined to offer any estimate for the size of the force, saying that is "exactly what's being discussed" now. 
Reuters contributed to this report.
More world stories from NBC News: