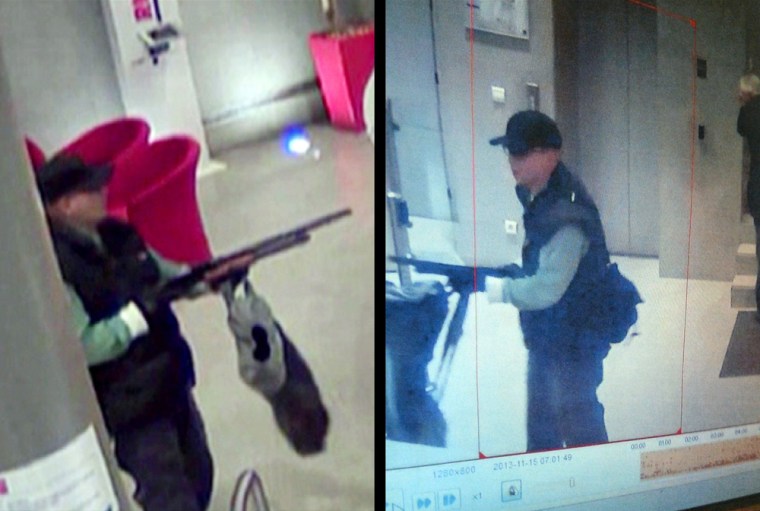 PARIS -- The French prime minister vowed Tuesday "to use all means" to track down a gunman who seriously injured an employee at a Paris newspaper office, fired shots near a major bank and hijacked a car to escape.
"We will track down this shooter, arrest him and take him to trial," Jean Marc Ayrault told reporters outside the national assembly, France's main government building.
He added that he had authorized investigators "to use all means" to track down the suspect, who is linked to a string of gun-related incidents over the course of four days.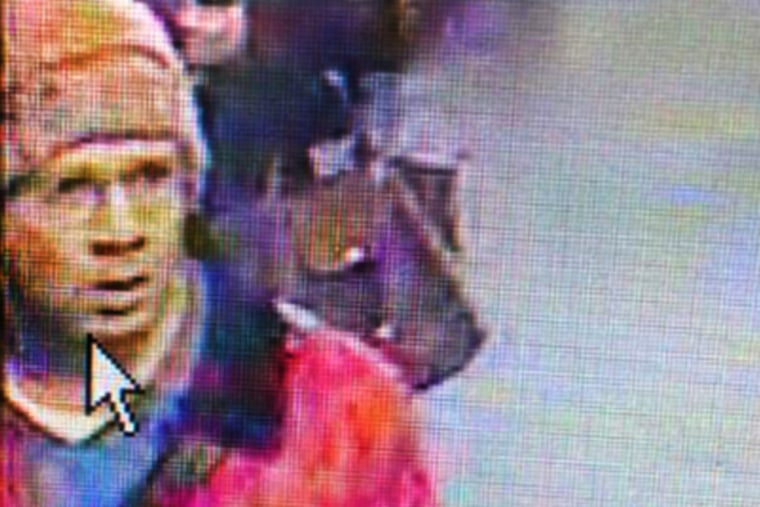 The suspect was described as European, between the ages of 35 and 40 with salt and pepper hair. He had an unshaven face and was wearing a green shirt and green and white sneakers, they added. He has also been seen wearing a red jacket and beige hat.
Police briefly detained a man in the 7th arondissement -- or administrative district -- Tuesday but he was quickly released, Le Parisien newspaper reported [link in French].
Authorities on Monday released images of the fugitive taken from surveillance video.
Hours earlier, the suspect fired shots at the Paris office of the Liberation newspaper, seriously injuring a 23-year-old photographic assistant who received bullet wounds to the arm and the chest.
"The guy pulled out a gun from his bag and shot twice at the first person he saw," an eyewitness told Liberation Tuesday. "It lasted 10 seconds, no more."
The witness added that the gunman said nothing and left immediately after the shooting, at 10:15 a.m. local time (4:15 a.m. ET) Monday.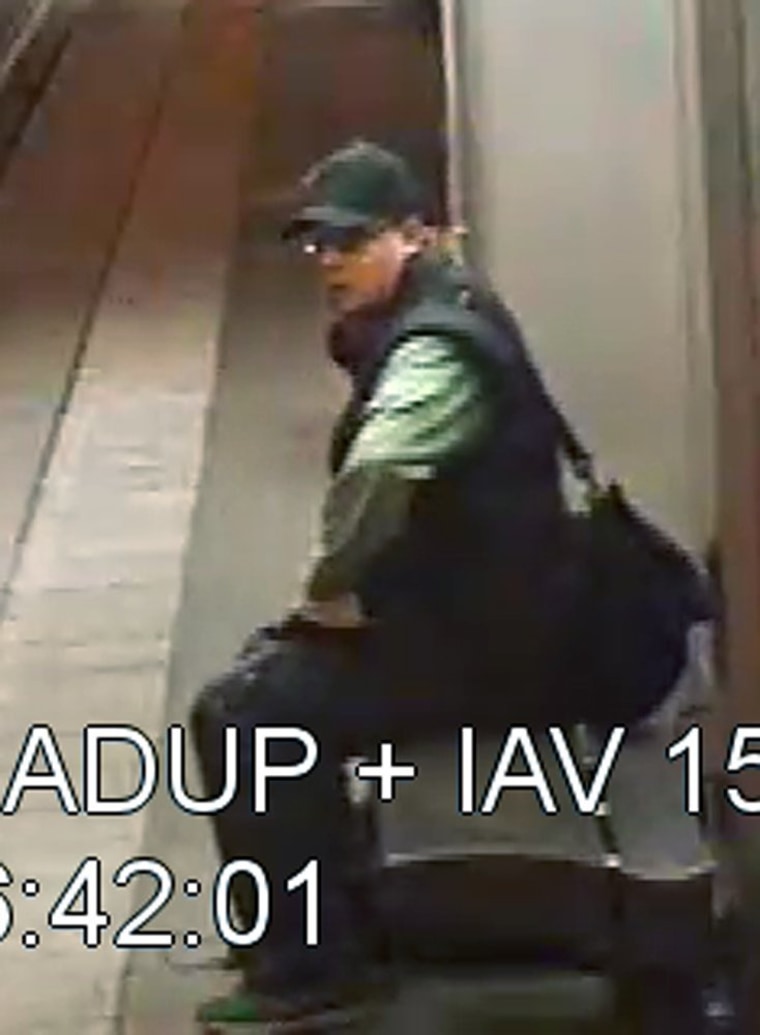 The news director of Liberation wrote in Tuesday's edition of the newspaper that the victim was "a little better" but remained in a "critical state." 
Police said the gunman later fired three shots around six miles north of the newspaper's office outside the headquarters of one of France's largest banks, Societe Generale, in Paris' western business district, La Defense. No one was injured in that shooting.
Within one hour of the second shooting, a man called police and told them he'd been taken hostage by a gunman in the nearby town of Puteaux and forced to drive to the Champs-Elysees in the center of Paris, where the suspect fled.
Police said the incidents were linked to another scare on Friday when an armed man threatened journalists in the lobby of news channel BFM-TV, before fleeing, leaving behind unused cartridges.
"The individual in the three photographs matches the description of the man who may have committed the November 15 crime," Paris police said in a statement. 
There was heightened security Tuesday outside the offices of news organizations and on the busy Champs-Elysees shopping avenue.
Henry Austin reported from London. The Associated Press contributed to this report. 
Related: