The president of the Philippines should be investigated for murder after boasting he "personally" killed three suspected criminals, a top United Nations official said.
President Rodrigo Duterte has gained global infamy for his hard-line war on drugs, with the U.N. estimating some 6,000 people have been killed in the crackdown since he took office in July.
Duterte said in a speech last month that he used to carry out killings "personally" while mayor of Davao City, "just to show the guys that, if I can do it, why can't you?"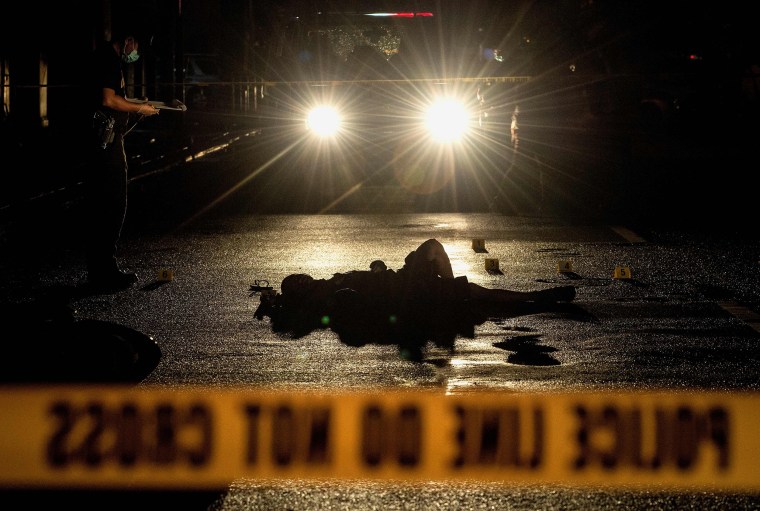 This prompted Zeid Ra'ad Al Hussein, the U.N.'s high commissioner for human rights, to call Tuesday for a murder investigation to be opened into the firebrand president.
"The killings committed by Mr. Duterte, by his own admission ... clearly constitute murder," Hussein said in a statement. "It should be unthinkable for any functioning judicial system not to launch investigative and judicial proceedings when someone has openly admitted being a killer."
Meanwhile, Grammy award-winning singer James Taylor on Tuesday canceled his Philippines tour date in protest at the killings.
"The scourge of addiction is a worldwide problem and does serious harm, not only to the addict but to our society," Taylor said in a Facebook post. "Recent reports from the Philippines of summary executions of suspected offenders without trial or judicial process are deeply concerning and unacceptable to anyone who loves the rule of law."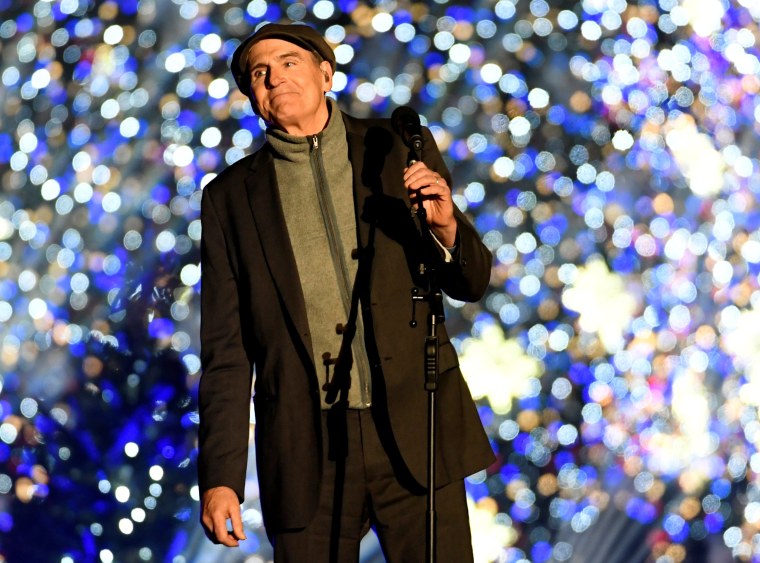 The American singer-songwriter apologized to his Filipino fans and said all tickets would be refunded.
Duterte authoritarian stance on drugs has dismayed human rights groups.
He has suggested that civilians should kill addicts, leading to accusations that he has emboldened the motorcycle-riding vigilantes who carry out many of the slayings.
During his 20 years running Davao City, Duterte was nicknamed "the death squad mayor" after teams of hit men began rubbing out the city's drug dealers and addicts.
"And I'd go around in Davao with a motorcycle, with a big bike around, and I would just patrol the streets, looking for trouble also," he said in the speech earlier this month. "I was really looking for a confrontation so I could kill."