Forty years after the Environmental Protection Agency sent an army of nearly 100 photographers across the country to capture images at the dawn of environmental regulation, The Associated Press went back for Earth Day this year to see how things have changed. It is something the agency never got to do because the Documerica program, as it was called, died in 1978, the victim of budget cuts.
AP photographers returned to more than a dozen of those locations in recent weeks, from Portland to Cleveland and Corpus Christi, Texas. Of the 20,000 photos in the archive, the AP selected those that focused on environmental issues, rather than the more general shots of everyday life in the 1970s.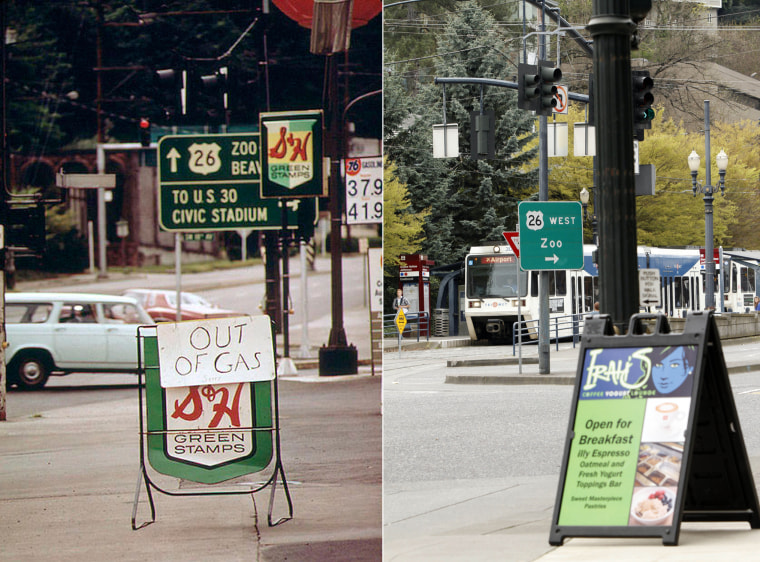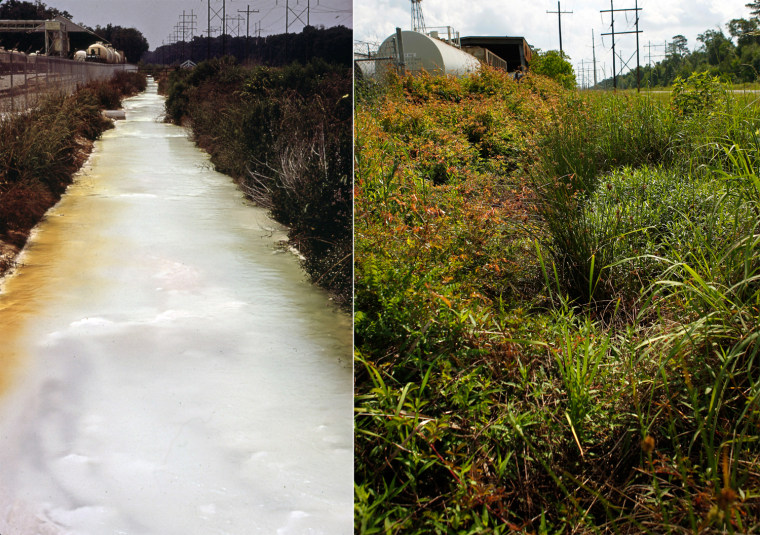 See more images from 'Documerica' in this story from The Atlantic, and learn more about the project from the National Archives and Records Administration.