More than 2,600 people are known to have died in Turkey and northern Syria on Monday after powerful earthquakes and aftershocks struck the region. The toll is expected to rise on both sides of the border.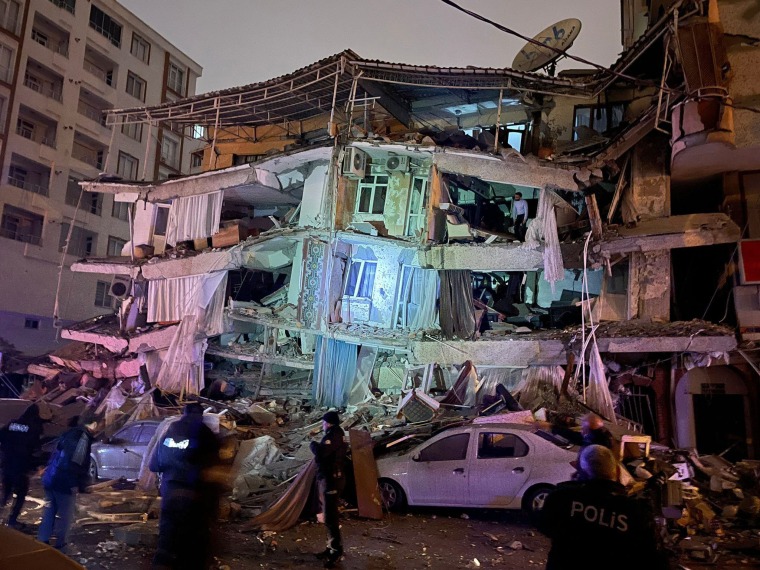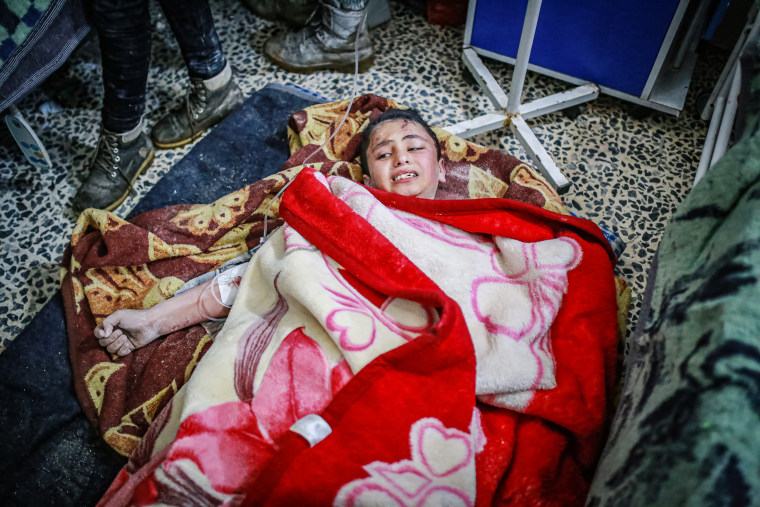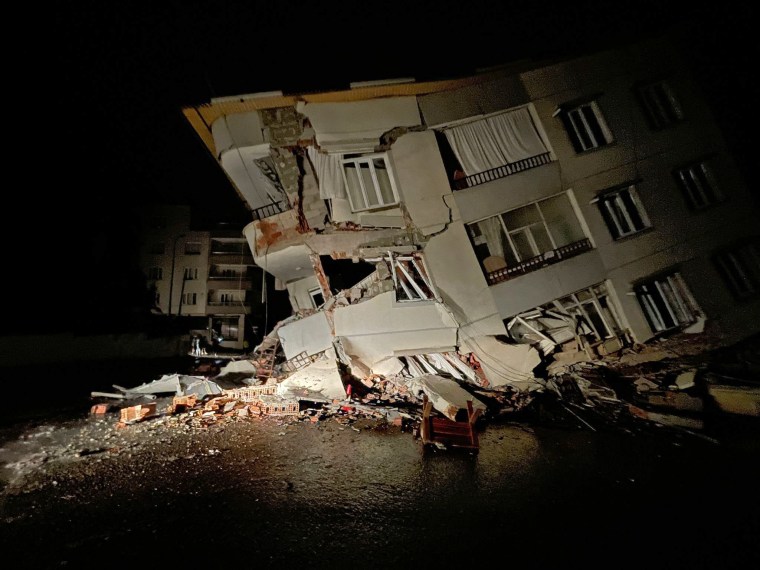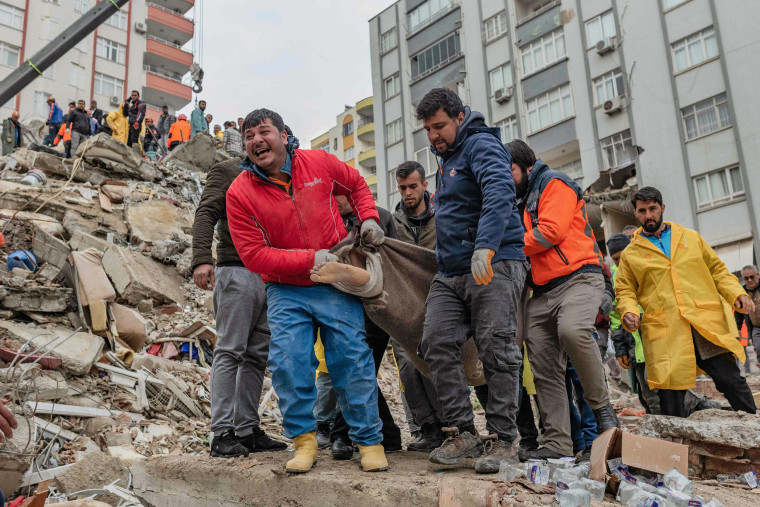 Dozens of quakes hit the region over 24 hours, according to the U.S. Geological Survey, including four at magnitude 6 or stronger.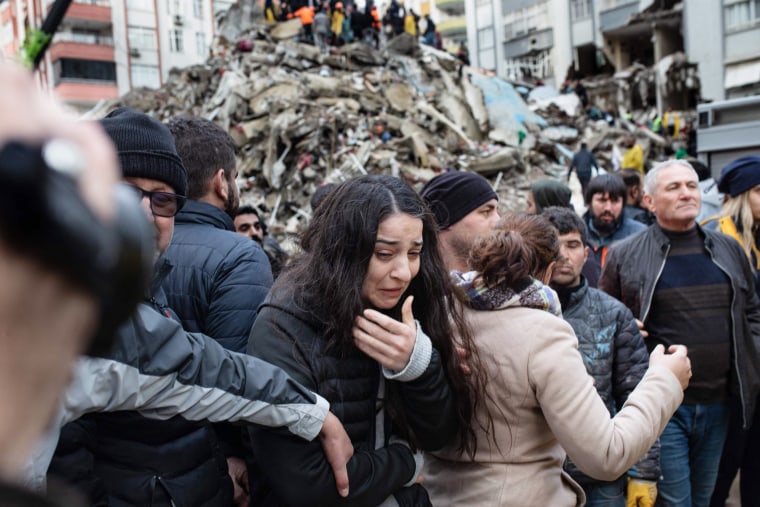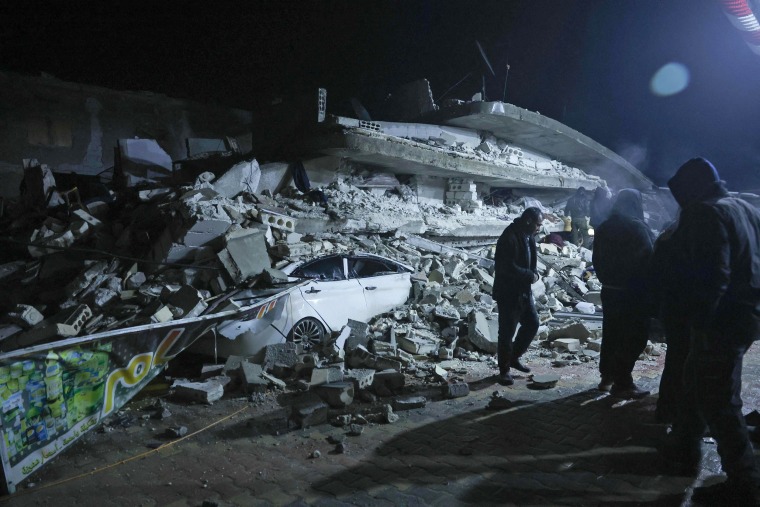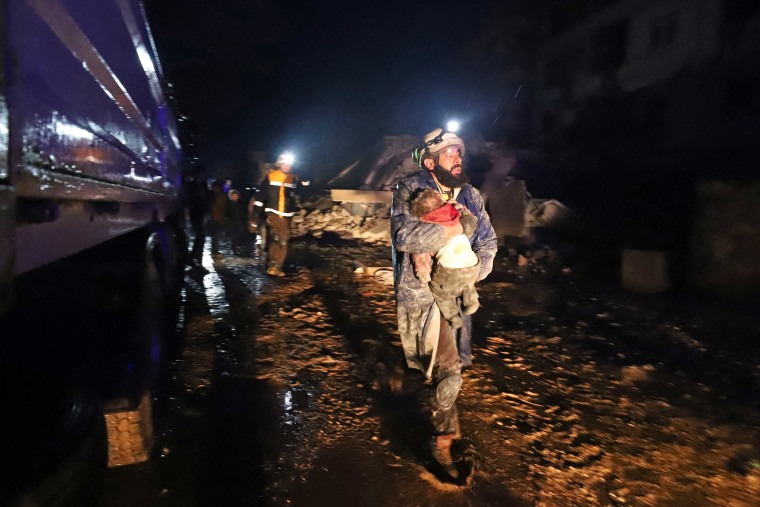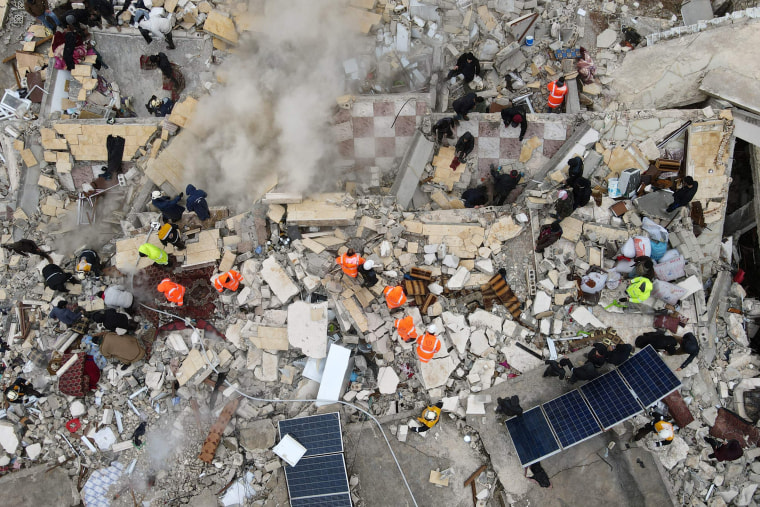 Syria has been ravaged by nearly 12 years of civil war, and the country's northwest is divided between government-held territory and the last opposition-held enclave centered in Idlib province.