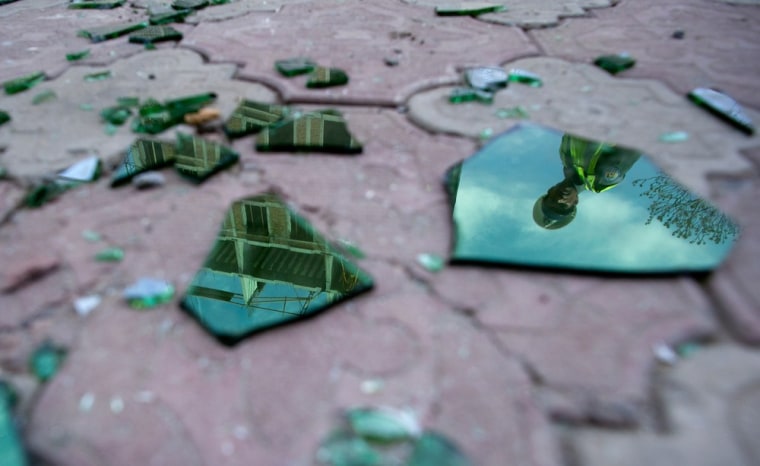 Afghan President Hamid Karzai said on Monday that a coordinated Taliban attack showed a "failure" by Afghan intelligence and especially by NATO, as heavy street fighting between insurgents and security forces came to an end after 18 hours.
Battles that broke out at midday on Sunday gripped the city's central districts through the night, with large explosions and gunfire lighting up alleys and streets.
Though the death toll was relatively low considering the scale of the assault, it highlighted the ability of militants to strike high-profile targets in the heart of the city even after more than 10 years of war.
--Reuters