CNN host Piers Morgan was questioned by police about phone-hacking at the tabloid newspaper he once edited, according to police and local media reports Friday.
"A 48-year-old man, a journalist, was interviewed under caution on December 6, 2013, by officers from Operation Golding in connection with suspected conspiracy to intercept telephone voicemails," London's Metropolitan Police said in a statement.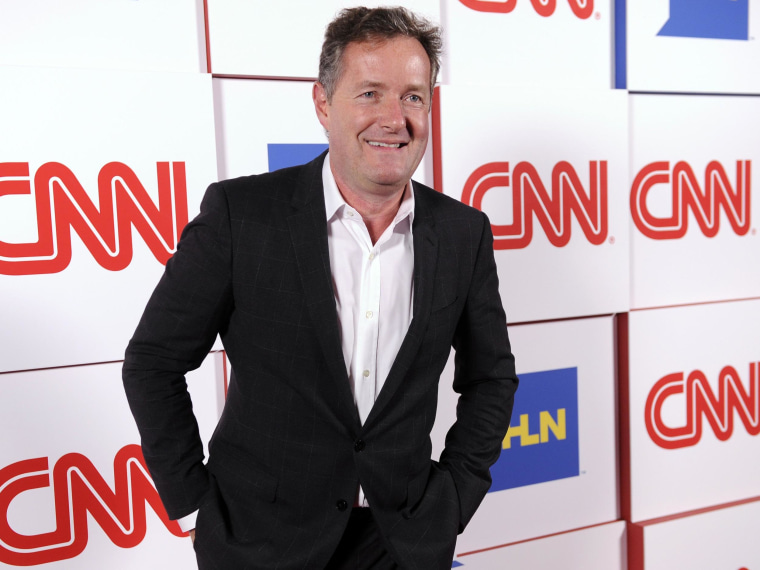 The police did not formally identify Morgan, who is 48, but the Daily Telegraph reported a statement on behalf of Morgan saying the former Daily Mirror editor had been questioned.
The journalist, who has previously publicly discussed the issue of alleged phone-hacking at British tabloid newspapers, has always denied any wrongdoing.